How to Recover Pictures on a Droid Razr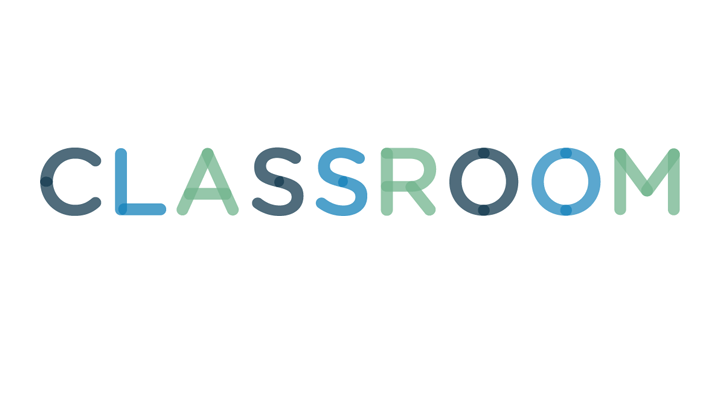 David Becker/Getty Images News/Getty Images
All it takes is one "Oops!" moment to lose the photos stored on your Motorola Droid Razr smartphone. You can probably get the photos back, but you you may need to act quickly. If you can't find a backup of the photos on your Google account, you'll need to use a file recovery application to restore the picture files before they are lost permanently.
To maximize the chances of recovering your photos, the first thing to do is stop taking pictures or downloading other content to your phone. Every time you save something new to your Razr, such as an app or song, you increase the chance of overwriting the part of your memory or SD card that contains the deleted photos. Even making a phone call or sending a text increases the chances of losing the photos, although to a smaller degree.
Before resorting to a file recovery tool, check to see if you have a backup of the lost photos on the Google website. If you enabled the Auto Backup feature when you set up your Gmail account on the Razr, Google created a backup of any pictures you took on the phone while signed in to your Google account. To check for backups, launch the latest Google Photos app on the Razr, tap the Photos icon, and then select "Trash" to see the thumbnails of any deleted photos saved on your Google account. To restore a photo to your Razr, tap its thumbnail, tap the three dots, and then tap "Restore."
Several software companies offer file recovery tools that can search for and recover lost photos on your Razr. Some titles include Piriform's Recuva, Yodot Android Data Recovery and Asoftech Photo Recovery Pro (links in Resources). Typically, you install one of these applications on your computer and then access your phone through a USB cable. For the computer to access the Razr's storage, you must enable USB mode on the phone.
When you attach your Razr to your computer for the first time, your computer may prompt you to install drivers. Click "OK" to allow the drivers to install. To enable USB mode on the phone, tap the notifications bar at the top of your Razr's screen, tap the USB icon, and then tap "USB Computer Connection." If the screen reads "Media Device (MTP)," you must change the USB connection type by tapping "Apps | Settings | Storage | Menu | USB Computer Connection."
You should be able to recover your photos from any version of the Razr, such as the Razr M, Razr HD or Razr V or Razr Maxx, as they all use the Android operating system.