How to Change the Sizes of the Icons on an iPad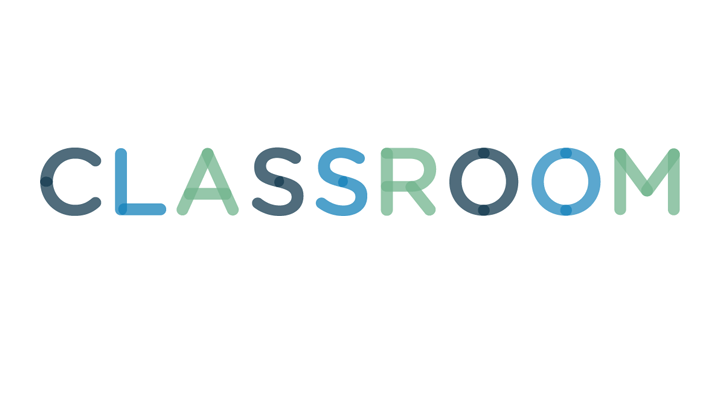 Burke/Triolo Productions/Brand X Pictures/Getty Images
If the size of the icons on your iPad aren't big enough and you are searching for a way to make them bigger, look no further than the device's Zoom function.The iPad's Zoom accessibility feature enables you magnify the whole screen so you can more easily see what's on the display.
Tap the Home button to take you to your iPad's Home Screen. Locate the "Settings" application, tap it, and scroll to the option labeled "General." Tap "General," and tap "Accessibility." Open "Zoom" and turn the slider to "ON." The whole screen will immediately appear larger.
Once you have activated the Zoom accessibility option, play around with the screen to get a feel for how it works. If you double-tap the screen with three fingers after turning on the function, the screen will zoom back out to its original size. Double-tap with three fingers again to zoom back in. Pan around the screen by dragging three fingers around the screen.