Can You Get Pictures at Walmart From a USB Flash Drive?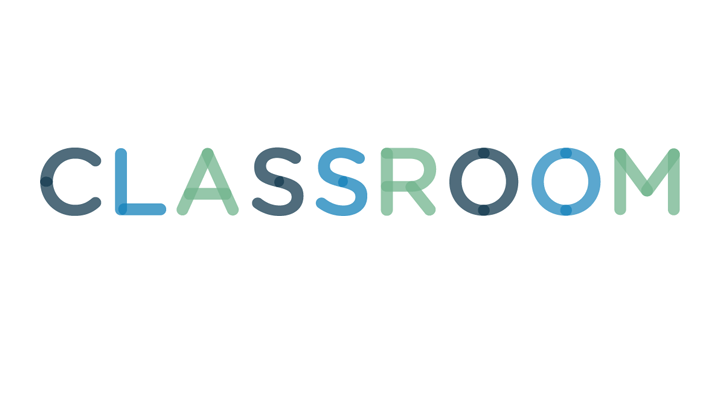 Kevork Djansezian/Getty Images News/Getty Images
Photo storage space is much easier to manage now that digital photography is the norm, but from time to time you may still want to print a favorite shot and put it on display. If you back up your images to a flash drive, you can use it to upload your images to Walmart's Photo Center -- either at the in-store kiosk or from any computer -- and order custom prints from the resulting album.
Find your store's Photo Center 1 Hour kiosk, usually located in the photo department.
Insert your flash drive into an available USB port and follow the on-screen prompts to select it as your photo library.
4
Agree to the displayed copyright statement
Agree to the displayed copyright statement and then tap the individual photos you'd like the kiosk to upload to the Walmart Photo website. Enter your contact information and tap "Upload" to begin the transfer.
Follow the on-screen prompts to place an order with the uploaded images. The system will advise you as to the pick-up time or -- if you've chosen home delivery -- shipping estimate.
Insert your flash drive into the USB port of a computer. Launch the browser and navigate to the Walmart Photo site (link in Resources).
Click "Create Account" and follow the registration steps if you do not yet have a Walmart Photo album started. Otherwise, select "Sign In" and enter your email address and password.
Hover over "Upload" on the left of your main dashboard and click "Upload from My Computer" from the displayed options.
Create a new album where your images will upload or select an existing album. Select "Edit Album Details" if you would also like to add additional information, such as the album date or a description.
Click "Select Photos" and navigate to your flash drive. Select the images you wish to upload and click "Open" to begin the upload. A progress bar will display the status of the upload. You can click "Select More" to add additional images while others are uploading.
View your uploaded photos to ensure they've transferred properly and then follow the on-screen prompts to order prints for store pickup or home delivery.