How to Turn on an IPhone's AutoFill
29 SEP 2017
CLASS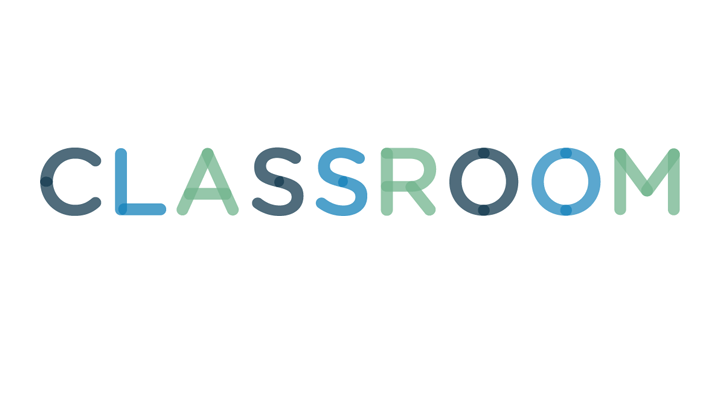 rvlsoft/iStock/Getty Images
Entering personal details into websites can be a bit of a chore on your iPhone but, if you use AutoFill, you can fill out forms automatically using data stored on your iPhone. In iOS 8, this feature works with personal information, such as names, addresses and phone numbers, and also with some password and credit card data.
If you don't already have your own details stored in your iPhone's contact list, add them now. Tap "Phone," "Contacts" and then the "+" sign to open a new contact. Add your personal information in the relevant fields -- typically, websites require your name, home address, phone number and email address. Tap "Done" to save the contact. If you already have a contact and just want to add information to it, tap "Edit," fill out the extra fields and tap "Done."
2
Enable AutoFill Options
Tap "Settings," "Safari" and "Passwords & AutoFill." Check that the "Use Contact Info" slider is on. Your iPhone will use the contact in the "My Info" field to fill out forms; tap "My Info" to switch to a different contact. To enable your iPhone to automatically log in to certain sites, make sure that the slider is on for "Names and Passwords." If you tap "Saved Passwords," you'll see any sites whose passwords you've saved to your iPhone. To enable credit card information, check that the "Credit Cards" slider is on and tap "Saved Credit Cards." You can add card details manually or have your iPhone fill out fields automatically by taking a photo of the card.
3
Password Protect Your IPhone
If you enable AutoFill, make sure to password protect your iPhone. If you don't have a password, anyone who gets hold of your iPhone can access and use your stored data. This is particularly important if you have enabled password and credit card autofills. To set up a password, tap "Settings" and "Passcode." Tap "Turn Passcode On" and follow the prompts to enter and confirm your code.