How to Deactivate HBO Go Devices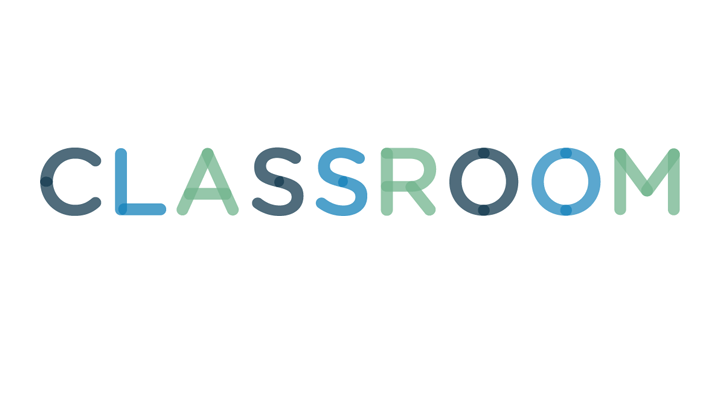 Jupiterimages/Brand X Pictures/Getty Images
Qualified HBO subscribers can use HBO Go to watch the entire lineup of HBO programming from any Web browser or HBO Go-enabled device -- including Apple TV, Roku or the XBOX 360 gaming console. When the HBO Go app is first initialized on these devices, you are provided with an activation code that must be entered at the HBO Go website to verify your HBO subscription and approve device access. While HBO does not limit the number of devices you can activate, HBO Go account deactivation can be done only from the device itself.
Launch the HBO Go application using the device you wish to deactivate.
Navigate to the "Settings." For example, on an XBOX 360, press the "Right" directional arrow to bypass all of the genre categories -- like Series and Documentaries -- until you have reached the Settings panel.
Select "Deactivate Device" and confirm the request by selecting "Deactivate Device" on the next screen.
You can always reauthorize the same device by entering a new HBO Go activation code later.