How to Unblock a Contact on Skype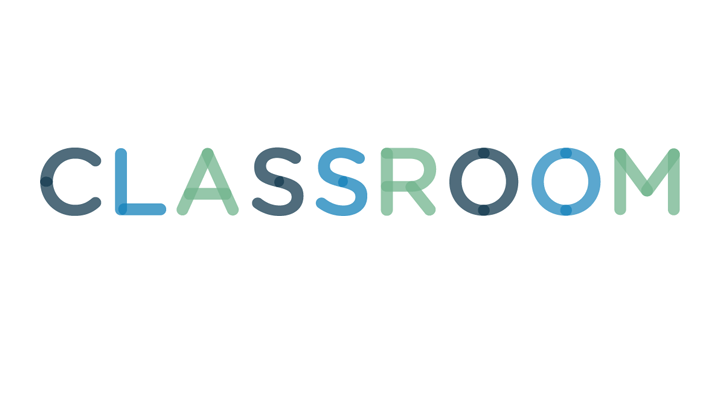 Comstock/Comstock/Getty Images
Skype has widespread appeal for connecting with others online, through voice, text and video. With one application you can track friends, family and other contacts. Inevitably, situations occur where you want to stay out of touch, and blocking contacts is convenient. When it's time to get in touch again, unblocking contacts is quick and easy.
1
Viewing Blocked Contacts
Open Skype and click on "Skype" in the menu bar at the upper left. Cick on "Privacy" on the drop-down menu, then select the Blocked contacts tab. Here, you will find a list of all people you have blocked.
Click on the name you wish to unblock and then click the "Unblock this person" button. Unblocking a contact will in most cases restore that person to your contact list. If this is not the case, restore your contact the same way you would add a new contact. Click "Contacts" from the menu bar, then "Add a contact" from the drop-down menu. You can search the Skype directory or add a phone number to locate your contact. Keep in mind that you will not receive a response if the contact has blocked you through Skype.