How to Download a Video Off of Dailymotion With a Mac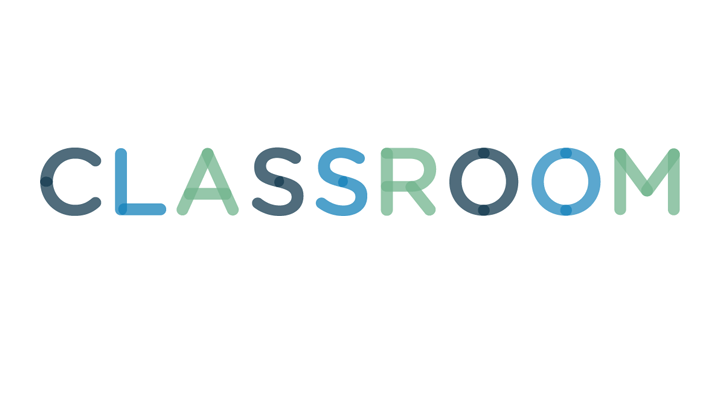 Pixland/Pixland/Getty Images
You can download and save videos you discover on the Dailymotion video sharing site using the Dailymotion Downloader. The application is an add-on for the Safari browser that provides the functionality to download videos and save them as files on your hard drive. Run the Dailymotion Downloader in the background on your computer to capture multiple videos while you work or study. The Dailymotion Downloader Safari add-on is available free of charge (see Resources).
Download the Dailymotion Downloader app from iSkySoft (see Resources). Install and launch the Dailymotion Downloader.
Open the Dailymotion site in the Safari browser and browse to a video to download.
Click the "Download" tab for the video. The Launch Application dialog box opens, and the iTunes Studio option is highlighted. Click "OK." The video is downloaded and saved to your Dailymotion Downloaded library.
Click the "Downloaded" link in the left menu panel to open your Downloaded library.
Click on a video entry to play the clip, or click the "Convert" option to convert the video to another file format.
Information provided in this article applies to Mac OS X 10.9 and above. Instructions may vary slightly or significantly for other versions of Mac OS.