How to Pass Spotify Music to Your Computer from an iPhone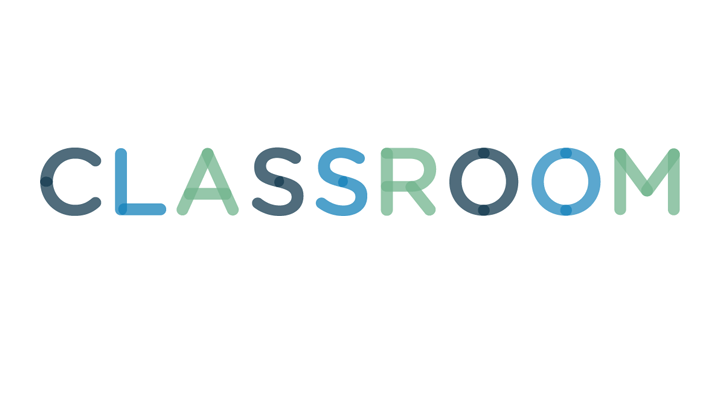 Jupiterimages/Stockbyte/Getty Images
You can use the free version of Spotify on your computer, but if you want to pass your Spotify playlists to your iPhone, you must have the iPhone Spotify app installed. In addition, you must subscribe to the Spotify Premium paid subscription service. The mobile app's features, including the ability to transfer Spotify music to your mobile device, are part of Spotify Premium. With your paid subscription, you can download one playlist at a time from Spotify on your computer to play offline on your iPhone.
Download and install the Spotify mobile app on your iPhone.
Establish a wireless or mobile connection to the Internet, then launch Spotify Mobile. Log in with your Spotify credentials. A list of your available playlists is displayed.
Tap a playlist, then slide the "Available Offline" switch to "On." A green icon with an arrow displays in the corner of the playlist entry.
Tap the Spotify "Menu" icon, then tap "Settings."
Slide the "Offline Mode" switch to "On" to start playback Your playlist is downloaded to your iPhone and is available while online or offline.
Your downloaded playlist can include up to 3,333 songs.
Downloaded playlists are available on your device for up to 30 days.
You can also stream Spotify radio while online with the iPhone Spotify app and a Spotify Premium subscription.