How to Put a Part of a Song on a PowerPoint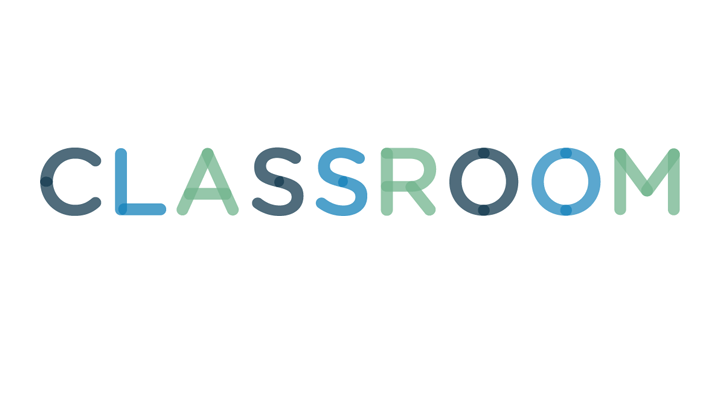 PowerPoint is used by students and professionals as a presentation aid. The computer program allows users to create different slides and customize their presentations. For example, you can add music to a slide to enhance the presentation. Putting a part of a song on a PowerPoint can add a little extra flare and make you stand out from other presenters.
Open your PowerPoint presentation. Select the slide you want to add part of a song to. Go to the "Insert" tab and click on the sound icon.
Select "Sound from File" and use the pop-up file browser to find your desired clip. The song must be in MP3 or WAV format. Click the song you want to put on PowerPoint.
Choose when the music is played. Your options are to either have the music play when you advance to that slide or when you click on the sound icon. You must choose an option.
Move the sound icon anywhere on the slide. The icon will show up in the middle of the screen, and you can move it to anywhere on the slide.
Open the "Animations" tab and click on "Custom Animation." Click the drop-down menu for the song and choose "Effects Options." Check the third circle from the top to specify how many seconds into the song you want the sound clip to begin. In the "Stop playing" section, click one of the three options to specify when you want the song to stop.
Check to see that everything works fine in a practice run by hitting the F5 key and clicking through the slides.