How To Show a Video During a Skype Chat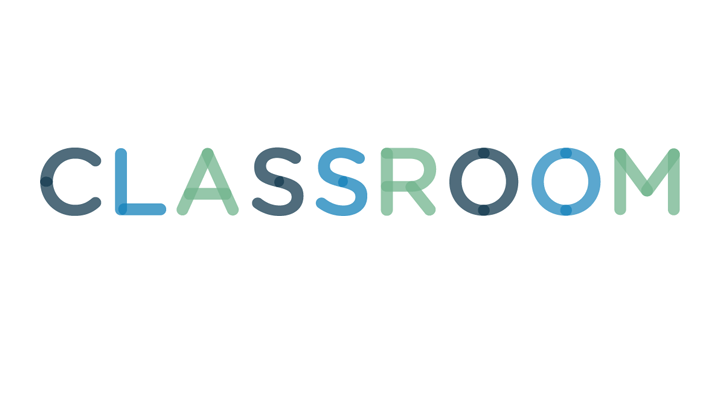 Jupiterimages/Photos.com/Getty Images
When you activate screen sharing on Skype, the person on the other end of your chat can see what's happening on your computer screen. With a normal Skype account, you can screen share during a voice call. If you want to screen share during a video call, you need a Skype Premium account. Whether the video you want to share is on your hard drive or online, you can share it while chatting on Skype.
Highlight the name of the contact you want to call from your contact list. Click "Call" or "Video Call" to start a chat.
Click the plus icon when the call is connected, and then click "Share Screens."
Start playing the video you want to share, and then click the down arrow icon on Skype. Click "Share Window."
Click the image of the window playing the video, and then click "Start."
You can only use screen sharing via the Skype desktop program. There is no screen sharing option in the Windows 8 app as of February 2014.
Always upgrade to the latest version of Skype before screen sharing.
To stop screen sharing, click "Stop" in the call window.
With Skype Premium, you can screen share with a group of people.
Your computer should have at least a 1 GHz CPU and 512MB of memory to screen share on Skype.