How do I Find a Specific Gospel Song?
29 SEP 2017
CLASS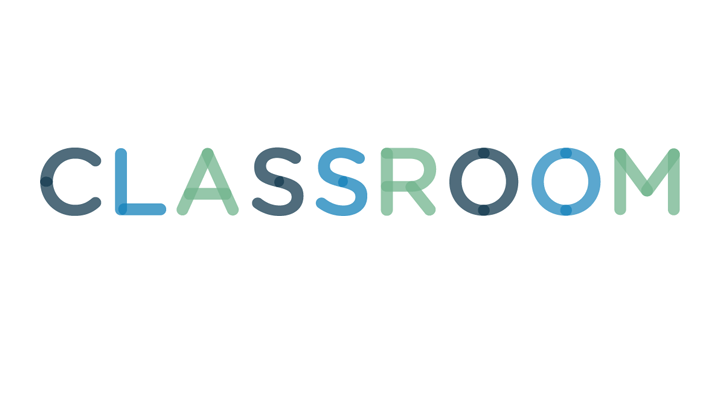 Catching a soulful or inspirational song on the radio can lift your spirits and renew your faith. Unfortunately, the radio announcer does not always tell you the name of the song after it has played. Looking for a specific gospel tune can be frustrating if you only remember a few lyrics or a partial title. However, with today's music software and Internet capabilities, even these few clues can lead you to a particular gospel song complete with music and lyrics.
Write down any words you may remember from the song. If you know the title of the song write this down instead.
Type the words or song title in a search engine. Hit the "Enter" key.
Review the search engine results. Review the links until you find the name of the artist and the full title.
Look for the album or song at a music store or visit an online music store and type the name of the song in the store's search engine.
Visit websites like Integrity Music or Christian Lyrics Group.
Access the lyrics search box by clicking on it. Type in the song title, artist or any of the lyrics.
Click the "Enter" tab. The results will be organized by gospel singer or gospel genre like praise, worship or urban.