How to Take a Screenshot Using a PC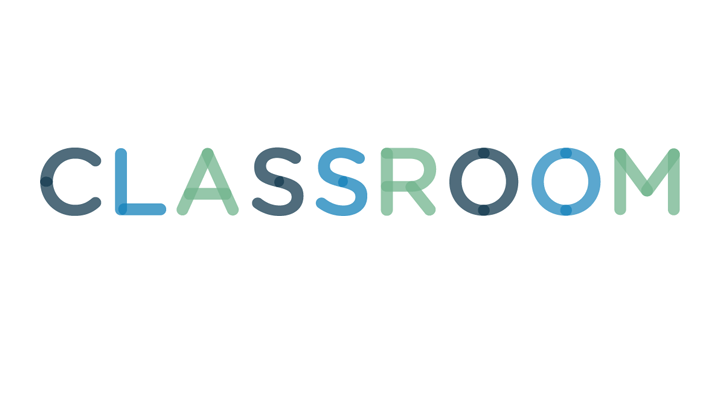 Windows gives you a couple of ways to take a screenshot. The Print Screen key shortcut captures a screen or active window; the Snipping Tool allows you to capture specific areas of your screen. If you want to share screenshots, you can also use the Share charm in Windows 8. These solutions don't come with editing tools, so you need to call on other Windows programs if you want to crop, resize or change the appearance of your screenshots.
1
Use Print Screen Shortcuts
To capture a screen, simply press the PrtScn key. On some keyboards, this key may have a different name, such as Prtsc or Prnt Scrn. To take a screenshot of one window rather than the full screen, click the window to make it active, and press Alt-PrtScn.
Windows copies the screenshot to your system's clipboard so you can paste it in documents. If you're running Windows 8, you can also take a screenshot of your screen and save it to your Pictures library by pressing the Windows logo and PrtScn keys.
Microsoft preinstalls a basic screenshot program -- the Snipping Tool -- on its systems. This is useful if you want to capture a small part of a screen. In Windows 8, type snipping tool from your Start screen to search for it. In Windows 7, open Start and enter snipping tool in the search bar.
Go to the window in which you want to take a screenshot and select New on the Snipping Tool. It defaults to a rectangular snip, allowing you to draw a box around the capture area, but you can change to free-form, window and full-screen shots. Once you take the screenshot, you can copy or save it. The tool also has basic pen, highlight and erase editing features.
3
Use the Charms Menu to Share Screenshots
In Windows 8, the Share charm allows you to share screenshots with other apps or email them to other people. Make sure the window you want to capture is open, go to the top right of your screen to open the Charms menu and select Share. Select Screenshot and then choose how you want to share the capture. Note that this capture method doesn't copy or save the screenshot, so you can't use it anywhere else.
4
Edit Screenshots and Snips
To edit Windows screenshots, you must copy or open them in other programs. Windows has a couple of image editors you can use for this -- Paint and Windows Live Photo Gallery. MS Office programs, such as Word also have image editing features in a Picture Tools menu.
Paint has basic editing features, such as cropping and resizing. Windows Live Photo Gallery and Word add features such as sharpen/blur, color and exposure adjustment.
5
Download Free Screenshot Programs
If you'd rather use a screenshot program with more features and built-in editing tools, you can download free capture programs. Skitch has crop, resize and annotation features. PicPick allows you to capture rolling windows and add effects to your shots. Snagit can take short screencasts as well as screenshots.