How to Restore Old Texts in an iPhone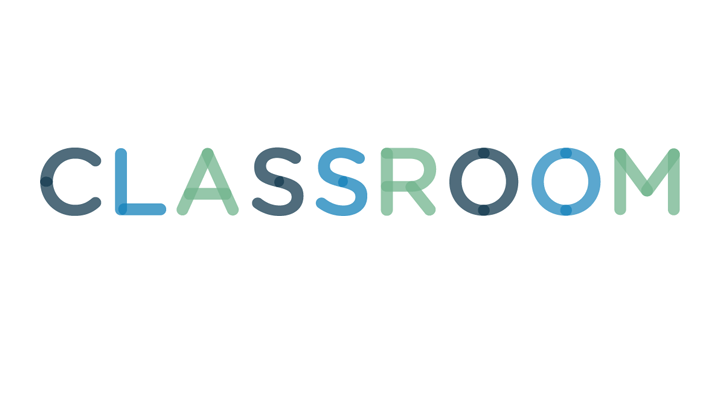 The Messages application on your Apple iPhone serves as the home for all of your text communications. You have the option of deleting individual text messages or entire conversations. There is no undelete functionality built into the iPhone, but if you accidentally delete a conversation you can return it to the phone by performing a full backup restore of the device.
Update the iPhone to the most recent version of iOS. Touch "Settings," select "General," and then tap "Software Update" to see if an update is available. If so, download and install the update before proceeding.
Tap "Settings," select "iCloud," and then touch "Storage and Backup." Scroll to the bottom of the screen and check the date of the last successful backup. Your restore will only receive messages received before the last backup. If there is no backup here, you cannot restore through iCloud and will need to check iTunes.
Tap "Settings," select "General," and then touch "Reset." Choose "Erase all content and settings."
Wait for the iPhone to erase itself. When the new setup assistant appears, walk through the basic steps until you reach "Set up your device."
Select "Restore from a Backup" and enter your iCloud user information. Choose the backup you wish to use; your iPhone will download all backed up data which will include your text message conversations.
Connect the iPhone to your computer with an Apple USB sync cable.
Open iTunes and select the iPhone from the "Device" menu.
Check the box next to "This Computer" on the "Summary" page. This entry will tell you the last time the iPhone was backed up to the computer. You can also check the iCloud value to determine which backup is the most recent.
Click "Restore iPhone." Click "Restore" again to initiate the full factory restore.
Wait for the iPhone to reappear in the "Devices" menu in iTunes. On the "Summary" page, click "Restore Backup."
Information in this article applies to iPhones running iOS 7. It may vary slightly or significantly with other versions or products.
This process will only restore messages sent and received before your last backup. If you have backed up your iPhone since deleting the conversation, the messages will be unrecoverable.