The Largest Law Schools in the U.S.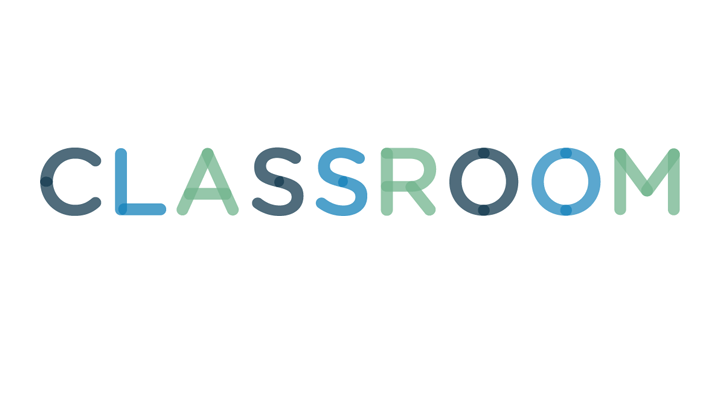 With fewer and fewer jobs available for graduates, U.S. law schools are beginning to downsize. According to the American Bar Association, applications in 2011 have dropped 13 percent and several schools have started to whittle down their enrollment. Despite those numbers, the largest law schools are still receiving thousands of applications and accepting hundreds of first-year students.
Harvard tops the list of U.S. law schools in terms of size, with about 1,770 students. Founded in 1817 in Cambridge, Massachusetts, Harvard Law School receives more than 6,500 applications a year and accepts roughly 13 percent of them. In addition to the "Harvard Law Review," the school publishes 16 journals on topics such as law and gender, law and technology and civil rights. With more than 2.3 million volumes, Harvard has the largest law library in the world.
Located in Washington, D.C., Georgetown Law Center's enrollment is around 1,625 full-time students. Almost double the number of aspiring lawyers apply to Georgetown than to Harvard, and roughly 21 percent of them are accepted. Georgetown publishes 10 law journals and runs 20 special programs that examine the legal aspects of topics such as poverty, environmental policy and human rights.
Infilaw Corp., a Florida-based investment company, owns and operates several large for-profit law schools, including Florida Coastal School of Law in Jacksonville. More than 1,500 students are enrolled in Florida Coastal, which receives about 6,300 applications each year. With 119 full- and part-time faculty members, the student-to-teacher ratio is about 21 to one. Students have praised the school's career placement services; slightly more than 95 percent of the class of 2009 was employed nine months after graduation.
Founded in 1891 by a rebel group of students and faculty from Columbia Law School, New York Law is one of the oldest independent law schools in the U.S. With about 1,500 students, it is also one of the largest. The admissions office accepted approximately 44 percent of the 5,550 student who applied in 2009. Located in Lower Manhattan in the TriBeCa neighborhood, the school is close to Wall Street and the city's courts. New York Law School is known for its progressive projects and study centers such as the New Century Institute, a think tank that promotes human dignity throughout the world.
5
New York University School of Law
New York University School of Law accepts 21 percent of the roughly 7,500 students who apply each year. An average of 1,450 students are enrolled at NYU law, which is based in Greenwich Village. Hundreds of students work in programs that provide legal assistance to immigrants, families and juvenile defendants. The school offers exchange programs with schools in 16 countries for students interested in international law.