How to Be a Lawyer in the Philippines
25 JUN 2018
COLLEGE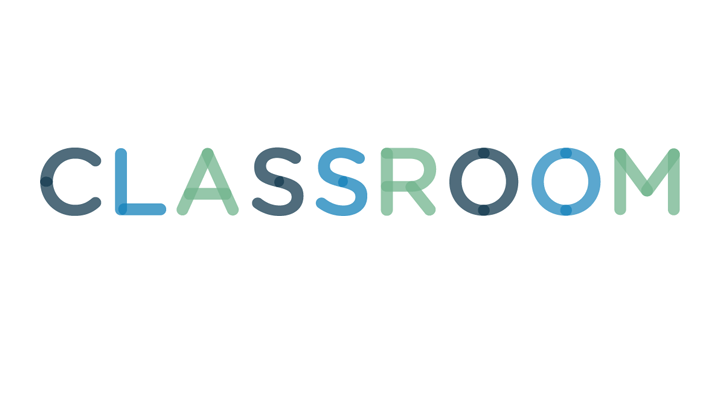 A ticket to practice law in one country does not guarantee an open door in other nations. In the Philippines, the Supreme Court regulates the admission to the practice of law through its Bar Examination Committee. The legal profession is open only to Filipino nationals and does not offer options for foreigners to practice law within the Philippines. Only Filipino citizens can take the national bar exam, and then only after obtaining a law degree from a government-approved law school in the Philippines. The bar exam is held over four Sundays in November each year.
1
Meet Citizenship Requirements
Confirm that you meet the citizenship, age and residency requirements. You must be at least 21 years old, a Filipino national and a resident to be a lawyer in the Philippines. Filipino nationals are people who are native to the Philippines or whose parents are native Filipinos. For non-native people, the easiest way to establish residency in the Philippines is through marriage to a Filipino citizen.
2
Gain a Bachelor's Degree
Obtain a bachelor's degree in any field from an accredited college. Select the government-approved law school in the Philippines you wish to attend from the myriad legitimate schools in the country. Determine what undergraduate courses that school requires for law school admission and take those classes. Apply for admission to the school of your choice. Some schools offer applications on the Internet.
Complete all units necessary to obtain one of the two accepted professional degrees: a Bachelor of Laws (Ll.B.) or a Juris Doctor (J.D.) The former is the degree most commonly offered by Philippine law schools and requires attendance at a four-year law program covering only bar-exam subjects. The J.D. program also requires four years of study, but includes elective subjects.
Take the national bar exam offered in November. In spring the following year, look at the Philippine Supreme Court's Official List of Successful Bar Examinees when it is released to see if you obtained a passing score. If you did, take the Oath of Office in May at the Philippine International Convention Center. The subjects covered in the bar exam include Political International Law, Labor and Social Legislation, Civil Law, Taxation, Mercantile Law, Criminal Law, Remedial Law and Legal and Judicial Ethics. The pass level for the bar exam is set at 75 percent.
The Philippine bar exam is not easy to pass. In 2007, fewer than 23 percent of persons taking the exam passed.
Many candidates for the Philippine Bar Exam take special preparation courses after graduating from law school. Law schools and universities offer these review classes from April to September.