What Colleges in Georgia Do Not Require a GMAT or a GRE?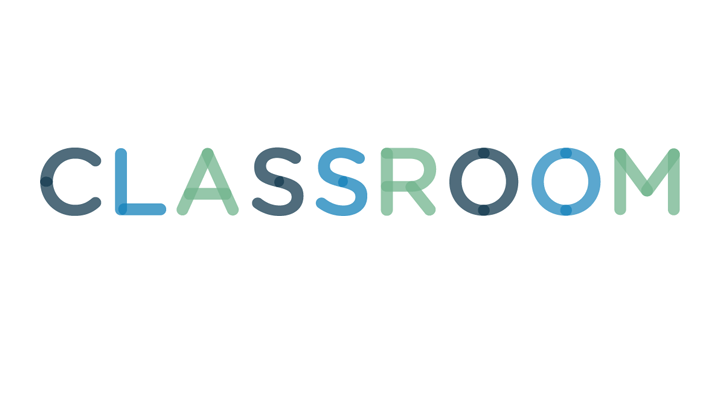 Jupiterimages/Photos.com/Getty Images
One of the first steps for applicants who apply to graduate school is to determine whether each prospective college requires the Graduate Record Examinations or Graduate Management Admissions Test. Both exams measure an applicant's verbal, quantitative and analytical writing skills. There are a few colleges and programs in Georgia that currently do not require GRE or GMAT for graduate admissions.
1
Savannah College of Art and Design
The Savannah College of Art and Design is a private, accredited university that offers several graduate programs in Savannah and Atlanta, Georgia. The GRE and GMAT are not a requirement for most applicants. However, the college strongly encourages GRE scores for applicants who major in arts administration, cinema studies and architectural history. Performance on the GRE may help determine whether the applicant can succeed in academic coursework at the graduate level. In addition, applicants who have a bachelor's degree from a school without regional accreditation must take the GRE.
A consortium of six public universities, which are members of the University System of Georgia, offers the Georgia WebMBA program. Although most applicants must take the GMAT, the schools will consider waivers for applicants who hold a master's degree or have several years of business experience. The decision to waive the exam is determined by the admissions committee review. Applicants should apply for the waiver early in the admissions cycle so that they can take the test if their waiver request is denied.
3
American Intercontinental University (Atlanta Chapter)
Applicants do not need take the GRE or GMAT to be considered for admission to the graduate programs at the Atlanta Chapter of the American Intercontinental University. Applicants only need to complete a graduate admission application, submit an official undergraduate transcript from an accredited institution with a minimum 2.0 grade point average and participate in a qualitative admissions interview arranged by an admissions counselor.
Southern University is another college that does not require GRE or GMAT scores for graduate school applications. Southern University has a campus located in Savannah, Georgia. Although GRE scores are optional, submission of scores may improve an applicant's chance for acceptance in the Master of Public Administration program.