Requirements to Get Into Loma Linda School of Medicine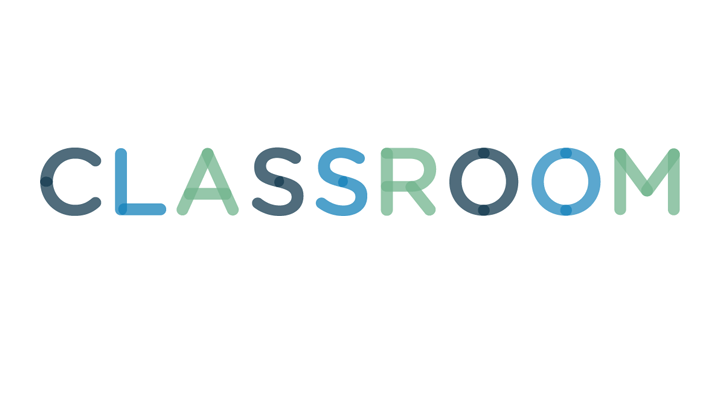 John Foxx/Stockbyte/Getty Images
The Loma Linda University School of Medicine in California is focused on training doctors that have a commitment to Christian service. Students have the opportunity to participate in programs such as Social Action Community Health System and Students for International Mission Service to help provide medical care to low-income people and those without access to medical care. Students must meet a number of requirements to be admitted, including completing specific undergraduate coursework and demonstrating academic achievement.
1
Undergraduate Prerequisites
All students admitted to Loma Linda School of Medicine must have a bachelor's degree from an accredited institution. Though there is no required undergraduate major, students do have to complete certain undergraduate courses. Students must take eight semester hours of general biology or zoology with lab, eight semester hours of general or inorganic chemistry with lab, eight semester hours of organic chemistry with lab, and eight semester hours of general physics with lab. Biochemistry is strongly recommended, and it will be required starting with the 2016 freshman class. Introductory courses in statistics, psychology and sociology are also recommended. Science courses that were taken online or that were given a pass/fail instead of a grade are not accepted. High academic achievement in all subjects is required. The average GPA for the 2013 incoming class was 3.76.
2
Medical College Admissions Test
All students are required to take the MCAT before they can be admitted to Loma Linda School of Medicine. There is no minimum score required, but the average MCAT for the 2013 entering class was 30 out of a maximum possible score of 45. Students averaged 10 on each subsection of the test. The admissions committee recommends that students take the MCAT no later than September of the year prior to application. Scores older than three years from the date of entrance are not accepted.
Though not required, working experience in a health-care field is strongly encouraged. It is recommended that students strive to obtain experience in which they directly provide health care. Students may be able to get this experience through an internship or work-study program. Professionals may get this experience by working as nurses or a physician assistants. Work experience of this kind can ease the transition to medical studies since students are familiar with many of the basic concepts of health care and successful strategies for interacting with patients.
Applicants to Loma Linda School of Medicine are also given a supplementary application, which requires three letters of recommendation. All applicants are required to undergo a criminal background check as well. Some applicants will be invited for an interview, and they will be notified directly. Since Loma Linda School of Medicine is owned and operated by the Seventh-day Adventist Church, preference for admission is given to church members. Applicants do not need to be church members to be admitted, but they should demonstrate a commitment to Christian principles.