Reasons to Study Law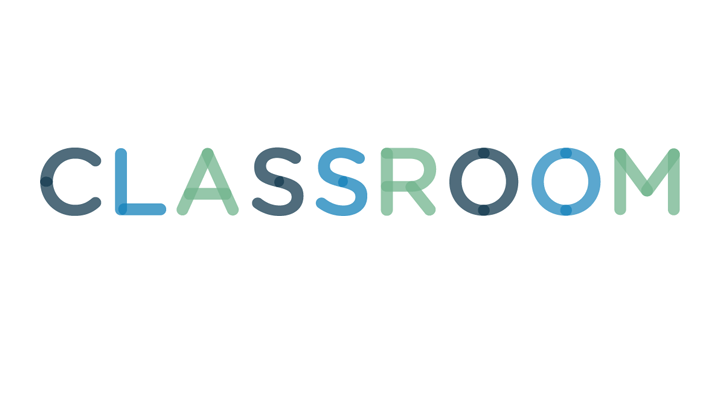 Tom Schmucker/Hemera/Getty Images
The study of law is one of the oldest academic fields in the world, beginning as early as the ninth century. Globally, there are a number of different degrees conferred in the field of law. The most common degrees in the United States are the J.D. (Juris Doctor), usually a three-year degree, and the S.J.D. (Doctor of Law), the equivalent of a Ph.D. in law. Today, law continues to be a premier field of study; there are about 200 law schools in the United States alone. There is good reason for these strong numbers because there are numerous advantages of studying law.
1
Professional Opportunities in the Law
Studying law can lead to myriad opportunities in the legal profession. A certificate program can lead to a career as a paralegal, while a J.D. allows you to pursue a career as an attorney or a law professor. Further, studying law can prepare you for a judicial clerkship, often a stepping-stone to a career as a judge.
2
Professional Opportunities Outside of Law
Studying law also provides a solid foundation for careers in consulting, business, academia, politics and the non-profit sector.
The study of law requires analytical ability, complex thinking and a sharp memory. It is useful in and of itself for the stimulating, challenging intellectual experience it provides.
4
Credibility and Respect
Few degrees carry the weight and respect of a law degree. Studying law is an impressive accomplishment that gains respect and credibility among your friends and colleagues.
Achieving success in the typically challenging intellectual requirements of studying law engenders a deep sense of confidence.
6
Preparation for Further Study
A law degree provides a strong academic foundation for further study, such as the pursuit of advanced degrees in business or the arts.
Depending on the type of career your study leads to, law is very often a route to financial stability. The median salary for lawyers in 2012 was $113,530, reports U.S. News & World Report.