Law Schools in Trinidad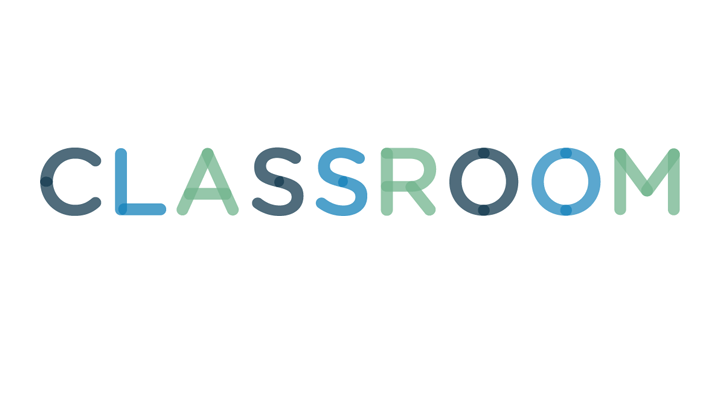 The Caribbean has three main law schools and, to practice in the region, you must graduate from one of those schools. One such school, the Hugh Wooding Law School, is located in Trinidad. However, Trinidad also has smaller institutions of legal training. At these schools, students can earn a Bachelor of Laws degree, which can then be used to enter Hugh Wooding Law School or a sibling law school in Jamaica or the Bahamas.
1
Hugh Wooding Law School
The Hugh Wooding Law School is one of three sibling law schools created by the Caribbean Council of Legal Education (CLE). Established in 1973, it was set up to serve the legal needs of the region.
To gain admission, prospective students must take the regional entrance exam, which is administered by the CLE on the island. The program can be completed in two years.
First-year courses include Advocacy and Criminal Practice and Procedure. During the second year, students study such courses as Conveyancing and Registration of Title, Law Office Management, Accounting and Technology, and Law of Succession.
The school also offers a six-month conversion course for individuals with a law degree from outside of the Caribbean. Tuition fees depend on the student's country of origin. For instance, citizens of Guyana and St. Lucia will pay TT $61,843 (USD $9751.45). As of June 2010, citizens of Dominica and Grenada only pay TT $13,020 (USD $2053.00). On the other hand, the governments of Barbados and Trinidad and Tobago cover tuition for their citizens. As such, those students need only pay TT $520 (USD $81.99) in additional fees.
Hugh Wooding Law School P.O. Bag 323 Tunapuna Trinidad and Tobago West Indies 1-868-662-5835 hwls.edu.tt
2
Institute of Law & Academic Studies
Based in Chaguanas, the Institute of Law and Academic Studies (ILAS) aims to prepare students for legal practice in the Caribbean. Although it is a small school, it has produced more than 1,050 lawyers who practice in the Caribbean and abroad.
Students can take classes on a full-time, part-time or evening schedule. They take such courses as Criminal Law, Contract Law, Public Law, Law of Torts and Family Law, to name a few.
Because all students are required by Trinidad law to attend at least 75 percent of their classes to graduate, students must sign an attendance sheet during every class.
Students getting a Bachelor of Laws degree (LLB) in two, three or four years will pay TT $1,000 (USD $157.68) per year. This cost does not include additional fees, such as an annual continuous registration fee and examination fee.
Institute of Law and Academic Studies 7 Endeavour Road Chaguanas Trinidad and Tobago West Indies 1-868-672-8642 ilastt.com
3
University of the West Indies Faculty of Law
The University of the West Indies has campuses across the Caribbean. The law department offers classes on the St. Augustine campus located in Trinidad. However, only first-year courses are offered. Consequently, students who successfully complete the first year of the program must later transfer to the University's Cave Hill Campus located in Barbados. When the three-year course is completed, the student will receive his or her LLB degree.
University of the West Indies Faculty of Law St. Augustine Trinidad and Tobago West Indies 1-868-662-5835 sta.uwi.edu/law/index.asp