The Top Law Schools for Civil Rights Attorneys
26 SEP 2017
COLLEGE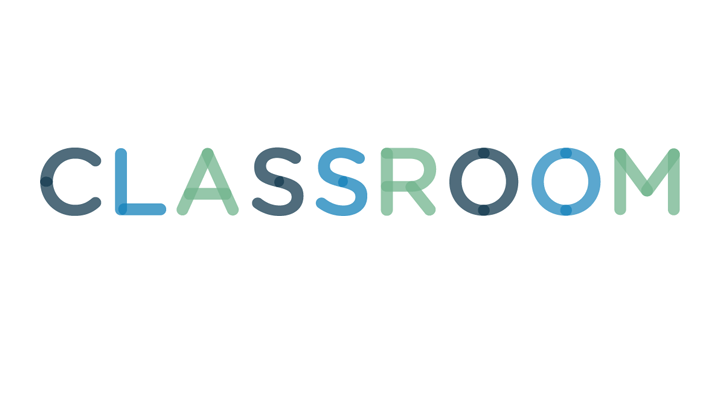 Comstock/Stockbyte/Getty Images
Civil rights attorneys fight to answer complex questions concerning civil liberties and ensure the protection of individual rights, according to the American Bar Association. Civil rights and human rights are often used interchangeably. Because protecting an individual's freedom is paramount, many law schools take great care to prepare future lawyers to be passionate and competent advocates.
1
Yale University Law School
Yale University Law School, in New Haven, Connecticut, is consistently ranked in the top ten law schools in the country. It should be no surprise that their programs for civil rights are equally as impressive. In addition to the traditional course of study, Yale law students interested in civil rights have access to a full center dedicated to this area of the law. According to its website, the Orville H. Schell, Jr. Center for International Human Rights allows law students to contribute to the development of local and international human rights through scholarly and practical experience. Yale also has the Human Rights Law Clinic that allows students to practice this area of law under the direction of professor-attorneys. Finally, Yale is home to the Yale Human Rights and Development Law Journal, which allows students to publish pieces that advance the legal theories related to this area of the law.
Through the Human Rights Institute at Columbia Law School, law students are afforded the opportunity to support and influence human rights practice in the United States and throughout the world. Columbia Law School's human rights curriculum includes courses in genocide law and immigration law as well as seminars in African American, Asian American and Indian rights. Students can gain practical experience through two clinics: the Child Advocacy Clinic and the Human Rights Clinic. Similar to Yale, Columbia publishes a Human Rights Law Review journal where students receive academic credit for publishing scholarly work.
3
University of Virginia School of Law
The Human Rights Program at the University of Virginia is based on the belief that "protecting human rights is the foundation of the law." The law school offers a total of 27 courses in human rights that include privacy and surveillance, refugee law and policy and international perspectives on the death penalty. Students also gain practical experience through the First Amendment, Human Rights and Immigration Law clinics. Through these clinics, students have the opportunity to provide free legal services to notable clients such as the United Nations, the Center for Constitutional Rights and the American Civil Liberties Union.
4
Common Courses in Civil Rights
Students who do not attend these three schools can still become civil rights attorneys through the study of core courses such as constitutional law, civil procedure and the First Amendment. Students should also seek clinic and work experience that exposes them to attorneys who practice this area of the law. This will help to add skills and experience to the study of civil rights law.