Requirements for a Psychology Degree
29 SEP 2017
COLLEGE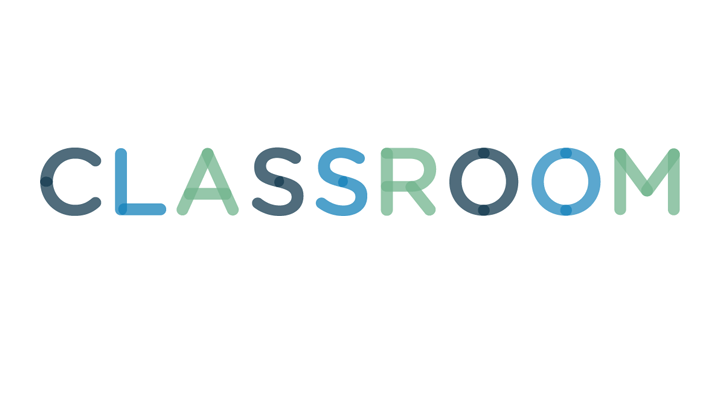 Psychology is the study of behaviors and emotions of the mind. Psychology is the attempt to understand human behavior through research using scientific methods. It delves into cognitive development, research methods, family counseling and pharmacology, and it is a popular undergraduate major. Students who study psychology often do so because they want to help people.
1
Professions Available with a Psychology Degree
Obtaining a bachelor's degree in psychology does not qualify you to work as a psychologist. A psychology degree can allow you to begin a career in clinical psychology or other related professions if you are continuing your graduate education. A degree in psychology can help you in other professions such as sales or management, advertising or counseling.
As with any bachelor's degree program, a psychology degree requires a certain amount of general studies courses. Some colleges require certain psychology, biology, philosophy, anthropology, physics and chemistry classes to be taken in your core studies. Check with the college to see what general studies courses are required or recommended before taking classes.
3
Psychology Core Requirements
The core classes can include introduction to psychology, abnormal psychology and personality theories. You might be required to take behavior modification and cognitive psychology classes. There are developmental classes such as child and adolescent development. Some require sociological courses such as social psychology or cultural psychology. Finally, you might be required to take a bio-psychological course such as human sexuality or biological psychology.
Elective requirements are usually in the human science area of classes. Classes such as marriage and family, counseling and psychotherapy or adulthood and aging would fall under these electives. These electives are in addition to the electives included in your general studies requirements.
According to Salary.com, the median base pay for a counseling psychologist working in higher education is $58,536 in the United States as of 2009. The median base pay for a psychologist is $77,444. Continuing your education and becoming a psychiatrist can increase your median base pay to $177,084.