College Courses Needed to Become a Pediatrician
26 SEP 2017
COLLEGE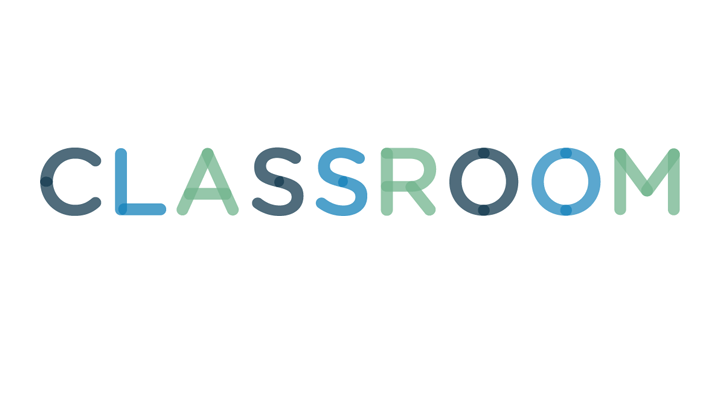 Comstock Images/Comstock/Getty Images
Becoming a pediatrician can empower you to help children lead healthy lives and counsel their parents through the challenges of caring for a growing child. You can also earn a healthy living, and the Bureau of Labor Statistics reported in 2013 that pediatricians have median annual earnings of $167,640. You have to go to college to become a pediatrician, but you won't be able to become licensed until you complete four years of medical school as well as a pediatric residency. Your college classes can prepare you for medical school and give you a basic background in child health.
1
Medical School Prerequisites
To get into medical school, you'll have to meet specific course prerequisite requirements. The Association of American Medical Colleges advises, at minimum, one year each of biology, physics and English. You'll also need two years of chemistry through completion of organic chemistry. Some medical schools establish additional requirements, so check with the admissions office of the school you're considering. A major in pre-medicine can help you complete these requirements, but you can also take these classes as electives.
Some medical schools allow students to concentrate on child health, but you'll still spend much of your time focusing on general medicine topics. Consequently, college is an ideal time to learn all you can about child care and health. Try taking courses in child or developmental psychology, child nutrition, early childhood education or even child social work. These classes can help you better understand children and may even help you determine whether working with kids is really for you.
Working with children isn't always fun or easy. You may interact with children who have severe disabilities, life-threatening illnesses or serious behavioral problems. A basic grounding in family and interpersonal psychology can help you learn how to talk to parents about their children. It will also help you gain an understanding of the effects of tragedy on a family. Try taking classes in communication psychology, interpersonal psychology, psychology of the family or the psychology of disability. Similarly, sociological issues can affect the well-being of children and their families. Impoverished families, for example, may face environmental problems that cause their health to deteriorate or make raising children more challenging. Take a few classes in sociology so you can understand how social issues affect your patients. Good options include sociology of poverty, sociology of the family, gender studies and disability studies.
Attending a school with a strong pediatrics program can help you prepare to become a pediatrician. Take elective classes in child and family care, child health and child development during medical school. For example, Dartmouth Medical School offers elective courses in topics such as developmental pediatrics, primary pediatric care, pediatric cardiology and pediatric endocrinology. These courses can prepare you to complete a residency in pediatrics and may even boost your chances of landing a competitive residency at a pediatric hospital.