Chiropractic vs. Medical Doctor Education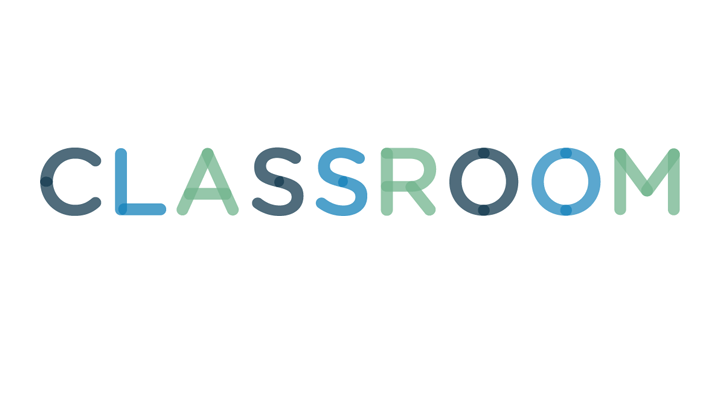 Photodisc/Photodisc/Getty Images
Though chiropractors and medical doctors both work in medical professions, the educational requirements for these careers are very different. A chiropractor typically needs just a specialized advanced degree in chiropracty, while a medical doctor needs advanced degrees, hands-on training and specialized training for a specific field of medicine.
The standard degree program to become a chiropractor is a Doctor of Chiropractic, or D.C. degree. This is a professional degree that trains you for the various demands of a chiropractor. The degree typically takes four years to complete. Many students earn a bachelor's degree prior to starting the D.C. program, though you can actually get admitted to most programs with just 90 credits of undergraduate work, according to the U.S. Bureau of Labor Statistics. This means you can complete all of the standard educational requirements within seven years.
2
Additional Chiropractor Information
The first two years of the D.C. program is spent in science-related classes. Much of the last two years is spent in a supervised practicum experience. The BLS indicates that only 15 college programs have earned the Council on Chiropractic Education's accreditation to award D.C. degrees. After the degree, general practitioners are ready to complete basic chiropracty on spine, neck and back conditions. However, those that specialize may complete additional residency training with a chiropractic specialist.
3
Medical Doctor Education
The educational demands to become a physician or surgeon are notoriously rigorous. You must first complete an undergraduate degree, often in pre-med or science fields. Next you must get a four-year medical school degree. These initial eight years are just the beginning of the pathway to your career. All medical doctors must complete formal internship or residency programs. These programs typically vary from three to eight years, according to the BLS.
4
Additional M.D. Information
To gain admission to a medical program, you must complete and earn an acceptable score on the Medical College Admission Test, or MCAT. The reason for the major variance in post-college training is the nature of the work. The residency requirements for general practitioners and less specialized medical doctors are usually shorter. Specialty and subspecialty fields require advanced training. A neonatologist, for instance, is a subspecialty doctor in pediatrics. Thus, you need pediatric training and then specialized training in a neonatal intensive care unit.