Different Kinds of Medical Schools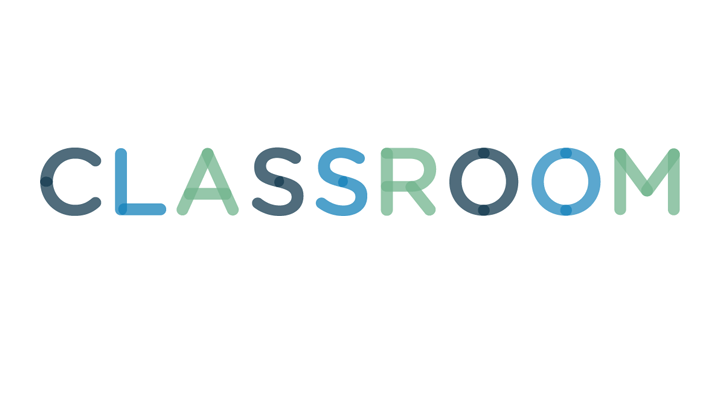 College students hoping to attend medical school face a wide array of options. Types of degrees and philosophical orientations differ between programs. Understanding the different kinds of medical schools helps you make an informed decision about where to apply. Think about your career goals and learning style before applying to a certain type of medical school.
The majority of physicians in the U.S. train at allopathic medicine programs, which are the most common type of medical school. Upon completion of an allopathic medicine program, students receive a medical doctor -- or M.D. -- degree. Medical schools with an allopathic orientation train students to diagnose and treat medical illnesses. Some physicians go on to specialize in other areas of medicine, such as pediatrics, neurology, psychiatry, radiology or oncology.
There are fewer osteopathic than allopathic medicine programs in the U.S. Students who complete a four-year osteopathic medicine program receive a doctor of osteopathy -- or D.O. -- degree. An osteopathy training programs takes a more holistic approach to medicine than an allopathic program. Physicians with a D.O. are competent in traditional areas of medicine as well as osteopathic manipulative treatment, in which the hands are used to diagnose and treat illnesses. Most osteopathy programs prepare students to become primary care physicians, although some D.O.s choose to specialize in other areas of medicine.
In addition to offering different degrees, medical school programs may differ in their training philosophies. Many programs use traditional training models, in which students spend the first two years in the classroom learning biochemistry, anatomy, physiology, pharmacology and microbiology. In the second two years, students complete clinical rotations in several areas of medicine. Other medical schools eschew the traditional approach and teach medicine using problem-based learning. This training philosophy poses specific clinical cases to students and teaches them to think critically and develop strong problem-solving strategies.
Some medical schools offer degrees other than the M.D. or D.O. Physician assistant programs are two- or three-year programs that train students to be medical practitioners. Physician assistants diagnose medical conditions and prescribe treatments under the supervision of a medical doctor. Other schools offer the doctor of podiatric medicine -- or D.P.M. -- degree. These doctors specialize in treatment of the foot, ankle and lower leg.