How to Register an Address with the USPS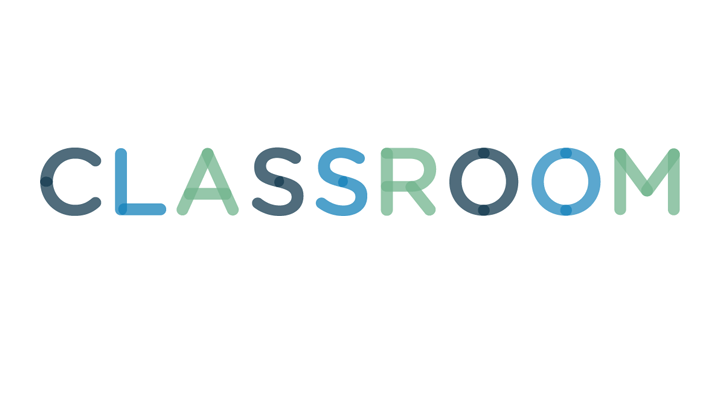 One of the most important and easiest tasks when moving to a new home is to register your new address with the United States Postal Service. Complete and submit a change of address form for your new address whether you are moving from one address to another, moving out on your own for first time or have relocated from one state to another state. The USPS provides movers and new residents with all the information and help they need to successfully register a new address. The forms and moving packets are available at any local post office.
Complete PS Form 3575. Register your new address with the United States Postal Service (USPS) by filing the change of address form. You can register online or by telephone for a $1 fee, or register for free by completing a change of address form and delivering it to your local post office. Request PS Form 3575 from your mail carrier or pick up a moving packet from your local post office. You can mail the completed form to the USPS or drop it off in person.
2
Submit a separate change of address form
Submit a separate change of address form for each person in the household who will be moving to the new address. Submit one PS Form 3575 for the entire family if every adult in the family household will be moving. Family members with different last names must submit PS Form 3575 for each name.
Indicate the date that mail delivery at the new address should begin. Submit the form at least two weeks before the start date for mail delivery. Do not submit a new address change more than three months in advance of the start date.
Watch your mail for confirmation of your change of address. The confirmation is an official communication from the USPS that verifies the registration of the new address. Examine this document carefully for errors and promptly correct any mistakes. The confirmation will arrive at the newly registered address after forwarding of mail begins.
Submit a change of address form when moving to the United States from a foreign country. Also, contact the country you moved from about how to forward your mail to the United States.
Contact your local post office if you do not receive verification of the registration of your new address.
It is a criminal offense to intentionally submit a false or inaccurate change of address form to the USPS (Title 18 Sections 2, 1001, 1702 and 1708).
The USPS will forward mail for 12 months and stores a permanent change of address for 18 months. Premium mail forwarding for longer periods of time is available for a fee. Visit usps.com for fees and conditions.