How to Change a Polling Location
29 SEP 2017
CLASS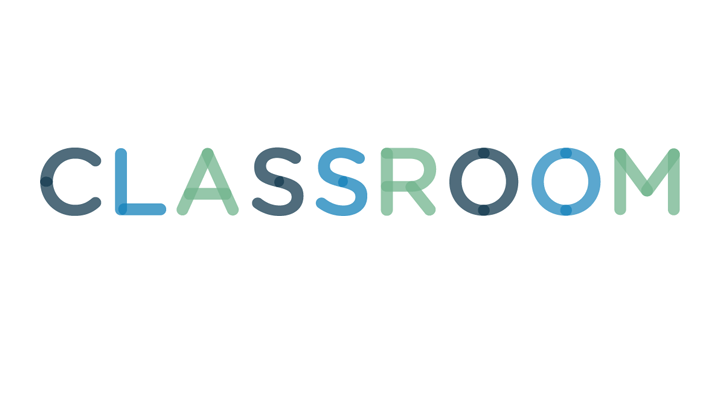 If you have recently moved to a new city or state, you will need to change your polling location for your voter registration. Otherwise, your polling center will stay the same as your previous address, and in order to vote you would need to go to that polling location. Voter polling locations are determined by your address, so making sure your information is updated is critical. The process itself if rather simple but does take a few weeks to be completed. So be sure to have your polling center changed well in advance of any upcoming elections.
Contact your current (or past if you already moved) local county's election office to verify you are already registered to vote. If you are not registered to vote, you can do so either online or by going to your county's election office or City Hall. They will be able to provide you the proper forms to fill out.
Contact your new local county election office. They will provide you a form to fill out that will ask for your name, new address and any party affiliation among other requested information. Typically, there is a box to check that says whether you are a "New Voter" or "Re-Register." You will want to check the box saying "Re-Register." Also, if your name has changed (due to marriage, divorce or because of other reasons), you will need to indicate on the form any previously known names you legally went by.
Mail in or hand in your form to your local county election office. Once they receive the form, they will process it and a new voter card will be mailed to you. On average, your new voter registration card will take two to four weeks to arrive. But the closer you apply to the voter registration deadline before an election takes place, the longer it may take to receive your card.
Locate your new polling location. This will be printed on your new card you receive in the mail. If you have forgotten where your polling location is, you can always contact the local county election office for help.