How to Transfer a Grave to a Different Cemetery
29 SEP 2017
CLASS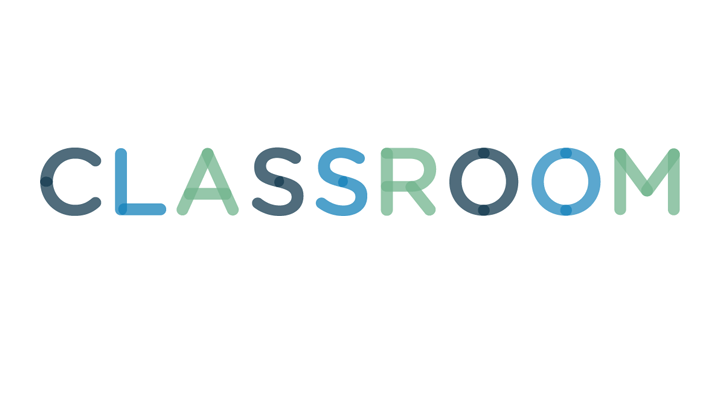 In most cases, once a body is interred, it's forever. However, descendants may decide to move the deceased to bring him closer to family, to return him to the state or country of his birth or to bury him near a spouse. Regardless of the reason for the move, you will need to fill out state-required paperwork and make arrangements for the transfer through a funeral home. The funeral director can help you through the planning process.
Research your state's laws about disinterment and reburial of the remains in a new location. The law varies among states, but generally there is a permit that requires certain family members to agree to have the burial site disturbed.
2
Contact a local funeral home
Contact a local funeral home to discuss the transfer arrangements with the funeral director. Your permit or request will be submitted to this person, who is responsible for overseeing the disinterment and ensuring that local policies are followed. The funeral home will inform you of any costs and restrictions on when the disinterment can take place. You may be limited to certain days of the week or certain times of year depending on where the disinterment takes place.
Transport the remains to the new burial site. The cost of transport could vary greatly depending on whether the new cemetery is in another town, another state or even another country. The funeral director will be responsible for ensuring the remains are safe and properly contained during transport.
Reinter the deceased at the new burial site. Any permits or paperwork required to bury your loved one in this location will be provided to you through the new cemetery or funeral home. Keep in mind that there will likely be a cost for reinterring the remains at this new location. In some cases, veterans' cemeteries may waive part or all of the cost of transferring the deceased, but private cemeteries will not.