How to Transfer a CDL License to Texas
4 OCT 2017
CLASS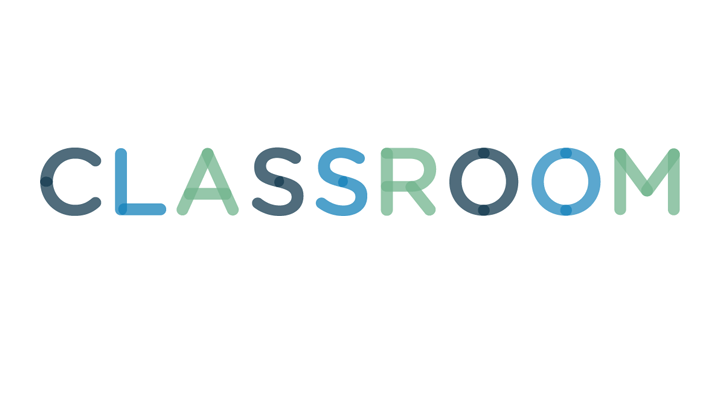 If you are planning a move to the state of Texas and possess a valid commercial driver license (CDL) for your home state, you will have 90 days to transfer that license after entering the state. All applicants seeking to transfer their license must appear in person at a Driver License Office in Texas to begin and complete the transfer.
Visit your local Texas Driver License Office and wait you turn to speak with a representative. Inform the representative you would like to transfer your CDL to Texas.
Show proof of your identity when the representative requests it. The valid ID must show your name, date of birth and include a picture of you, otherwise you will need to show an identifying document accompanied by two supporting documents. Documents that will not require any other documentation include an unexpired passport, unexpired military ID, a Texas drivers license or ID card, a foreign passport with a valid visa or any other valid ID issued by the Department of Homeland Security that clearly shows your photograph and date of birth.
Present your Social Security card when the representative requests it.
Submit to the representative your registration for your vehicle, along with proof of valid liability insurance upon request if you own your own commercial truck.
Complete all required documents. Ensure all the information is accurate and up-to-date.
Submit the complete forms back to the representative for processing.
Pay the required fees to transfer you license. For transferring your license, you will need to pay the fees associated with getting a new CDL license in Texas, which was $60 as of 2010. The license will be valid for a period of five years.
Take and pass the vision exam.
Turn over your valid, home state commercial driver license and secure the one provided by Texas.