How to Change a Gravestone
29 SEP 2017
CLASS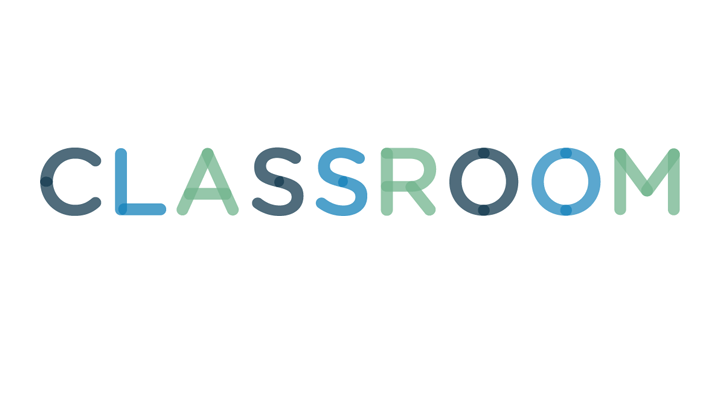 A gravestone is a monument that is placed on the grave of a deceased loved one. Changing a gravestone can be a lengthy process, involving decisions from the lettering to the type of stone used. When changing a gravestone, you will have to remove the old one, have the new gravestone made, and place it on the deceased's grave site.
Seek permission from the cemetery for the removal of the old gravestone, and notify them of the day and time of the removal. You will also have to contact the maker of the new gravestone to schedule removal of the old one. If you bought the old gravestone from the cemetery, talk to someone there about its removal.
Pick a new gravestone for your loved one's grave site. Companies that sell gravestones have many options to choose from.
Design the new gravestone with the gravestone maker or the cemetery. Decide which type of stone to use, such as marble or granite. Choose a font for the lettering. It is possible to add a picture of the deceased on many gravestones.
Preview the new gravestone before it is ready to be placed on the grave site. Make sure every word and name is spelled correctly, all dates are correct and that everything else is up to your standards.
Arrange for the new gravestone to be placed on the grave site. The professional gravestone maker who you've purchased it from can determine when and how to install the new gravestone.