Transfer a Calendar From an Old to New IPhone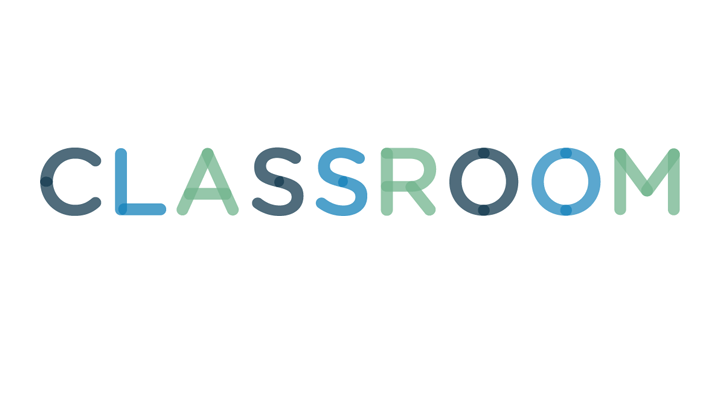 Justin Sullivan/Getty Images News/Getty Images
You can transfer your calendar, messages and other personal data from your old iOS device to a new device using iTunes or iCloud. Apple's preferred method is iCloud, however, if you would prefer to keep a copy of your information on your hard drive, iTunes can help you accomplish this goal.
IOS device owners get 5GB of storage free when they configure their iCloud account. However, you can purchase additional storage space if 5GB is not sufficient. When you set up the service, you can select specific apps and accounts to sync with the cloud. To sync your calendar to your new device, first enable iCloud on your old iPhone if you haven't already. Create a backup that includes your calendar and any other data to transfer to the new phone.
Turn on your new phone and start the Setup tool. Select your language, then choose your country. Connect to your wireless network, then enable Location Services. In the Set Up Your iPhone screen, select the "Restore From iCloud Backup" option. Enter your Apple ID and password, then accept the terms and conditions. Select the backup to restore, then wait while your data is backed up from iCloud to your new device.
As long as you use iTunes with your old iPhone, transferring your calendar and other data to your new phone is a snap. Create a backup of your old iPhone data with iTunes, then disconnect your old phone. Connect the new iPhone to your computer and begin the setup process. When you reach the Set Up Your iPhone screen, select the "Restore from iTunes" option. Select the backup you want to restore, then follow the onscreen prompts. Your calendar, as well as any additional backed up data, is transferred to your new device.