Adding Live Streaming in PowerPoint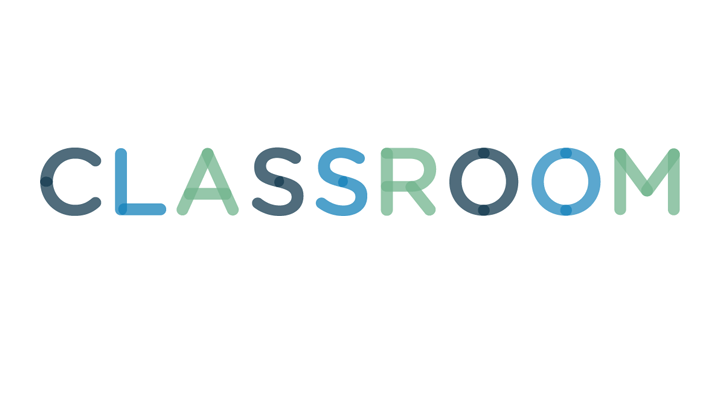 Ryan McVay/Photodisc/Getty Images
The Windows Media Player plugin for PowerPoint can connect to the Microsoft Expression Encoder to enable PowerPoint to display live streaming video inside a presentation. The Windows Media Player plugin can access local and Internet video sources that are formatted through the Expression Encoder. It is not possible to embed Flash-based live video like that from YouTube or Ustream.
2
Download and install Microsoft Expression Encoder 4
Download and install Microsoft Expression Encoder 4 (see link in Resources). It is free software and does not require a key when installing; simply skip the key and continue with the installation process.
3
Launch Expressions Encoder
Launch Expressions Encoder. Choose to start a live broadcasting project. In the upper left section under Live Sources, select your webcam under "Video Devices." If you want sound with your video, choose your computer's microphone under "Audio Devices."
Select "Broadcast" in the Output section on the right side. The default local port is 8080. Click the "Start" button in the middle of the window to begin the live stream.
Launch PowerPoint and open the presentation where you want to play the live stream.
Click the "File" tab, click "Options," choose "Customize Ribbon," click the drop-down menu labeled "Choose Commands From" and select "All Tabs." Click and drag "Developer" from the list on the left to the list on the right. Click "OK."
8
Click the Developer tab
Click the "Developer" tab and click on the "More Controls" button in the Controls section. If you don't see the label, hover your mouse over the buttons until the label appears. The More Controls button looks like a hammer crossing a wrench.
9
Choose Windows Media Player
Choose "Windows Media Player" from the list of control options that appears and click "OK." The cursor turns into a cross. Click and drag with the cursor to move the Windows Media Player object on the slide.
10
Right click on the object
Right-click on the object and select "Properties." In the URL box type the address of your live stream. For example, if you are streaming from the same computer that you are using for the presentation, you would type "http://localhost:8080" for the location. If you set up the stream on another computer on your network you would type the IP address of the computer before the port. For example, "http://192.168.1.5:8080" would point to port 8080 on that system. When you're done, click the red "X" on the Properties window.
Press "Shift-F5" on your keyboard to start the presentation from the slide you're viewing. The stream will start after the Windows Media Player object connects and buffers the stream. The delay will usually be a couple seconds.
If you have a server you can host your live stream on the Internet; if you have access to a server that is live streaming you can play that stream in your PowerPoint presentation.