How to Load Subtitles in RealPlayer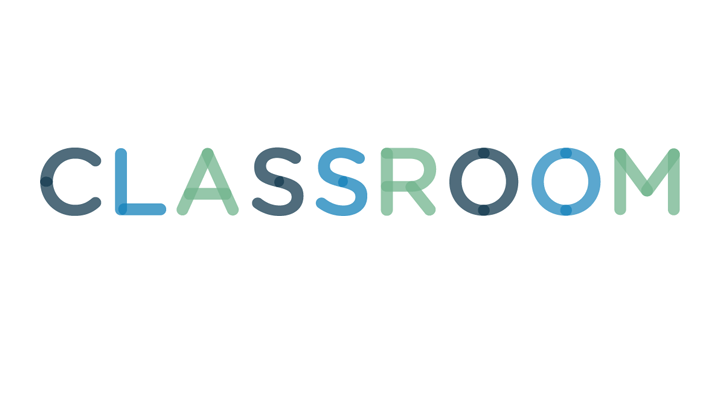 You can load DVD subtitles in RealPlayer by selecting a subtitle track from the disc menu, but loading video container subtitles requires an application plugin and a little setup. While some video container formats, such as MKV, can include subtitles within the container, others, such as AVI, can use separate files that may not load by default in RealPlayer.
1
Get RealPlayer Subtitle Plugin
Visit Softpedia to get the latest version of the RealPlayer subtitle plugin (link in Resources). This plugin is a small executable file that you install in the RealPlayer folder in your Program Files directory. At the time of publication, it's the only subtitle plugin compatible with RealPlayer. When using RealPlayer, the plugin is completely hidden and doesn't change RealPlayer's interface.
2
Display Subtitles When Watching a Video
Open File Explorer and navigate to the folder containing your video file. While it isn't necessary, you may want to create a folder specifically to hold this file and the subtitle file without any other files. Click the subtitle file and press "F2" to rename it with the same name as the video file. For example, if the video file is named SevenSamurai.avi, the subtitle file must be named SevenSamurai.srt if the subtitles are in SRT format. The plugin automatically loads the subtitles when you play the video in RealPlayer.