How to Insert a Real Player Clip in Powerpoint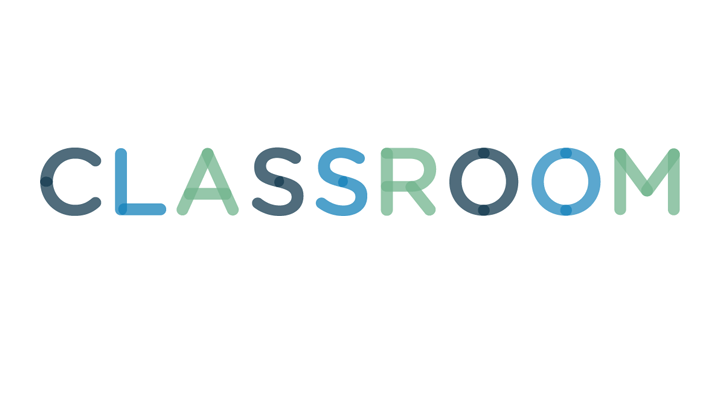 Real Player is a popular sound and video player from RealNetworks that allows you to load certain types of video files. Unfortunately, the Real Player format (RA, RM, and RAM) is not compatible for adding to a PowerPoint slide. If you want to insert a Real Player clip into PowerPoint you have to convert it to an acceptable movie or sound format first using conversion software.
Use the RealPlayer Media Converter, which comes with the RealPlayer program, to convert the Real Player format to MPEG format. Save your original Real Player file to your computer then load the Media Converter add-on from the program.
Browse for the Real Player clip in the folder where you saved it on your computer and choose the option to convert it to MPEG format. Click "Start" to initiate the conversion and save the new MPEG file to your computer folder.
Load Microsoft PowerPoint. Click "CTRL + O" to open your existing presentation or "CTRL + N" to begin a new one.
Click "Insert" then "Video" on the PowerPoint toolbar. Choose "Video from File" from the list of choices and browse for the new MPEG file you created in the previous step.
Click "OK" to embed the clip into your PowerPoint slide. Press "Play" to view or listen to the clip before proceeding with the rest of your presentation.