How to Put Images in Posts Without the Box in Tumblr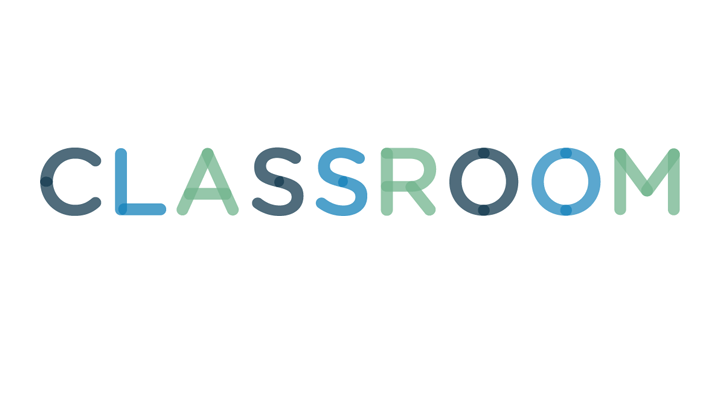 Nick White/Photodisc/Getty Images
When you reply to or reblog a Tumblr post, you can insert an image into your response. When you insert the graphic, however, the picture does not automatically display in your dashboard. Instead, a gray box is displayed and you must click the box to show the picture. To insert images in your reply and reblog posts without the gray box, embed the image HTML code in the Reply or Reblog dialog box. You will then see your image instead of the gray box in your dashboard.
Open Tumblr and log in to your dashboard.
Click the "New Text Post" icon to open the New Post form.
Click the "Camera" icon to open the File Upload dialog box. Browse to and click on the image to upload, then click "Open." The image is immediately uploaded to the New Post form.
Click the "<html>" tab to open the HTML editor. The HTML code for the embedded image is displayed.
Right-click inside the code box, then click "Select All." Right-click again, then click "Copy" to copy all code to your clipboard.
Click the drop-down arrow next to the "Post" button, then click "Save as Draft" to save the text post.
Click the "Home" icon to return to your dashboard, then browse to the post to reply or reblog. Click the "Reply" or "Reblog" icon. The corresponding dialog box opens.
Click the "<html>" tab, then right-click in the HTML code editor box. Click "Paste" to paste the copied code.
Click "Reblog Post" to publish the reblog or click "Reply" to send the reply post. The image displays instead of the gray box in your dashboard.
The image must be hosted on Tumblr or another image sharing site. You can upload the image in the draft post, if desired, or you can provide a URL to a hosted image.
Even though you see the gray box in your dashboard when you reply or reblog an image, other users see the original image in your post.