Psychology Counseling Vs. Social Work Degrees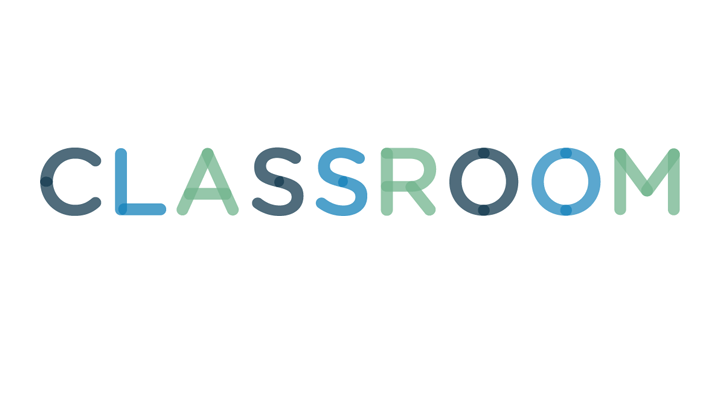 Considering a career in the mental health field can be challenging, especially with all the different subfields: clinical psychology, counseling psychology, sports psychology and social work, to name just a few. This guide will help you understand the broad differences between a degree in social work and one in counseling psychology.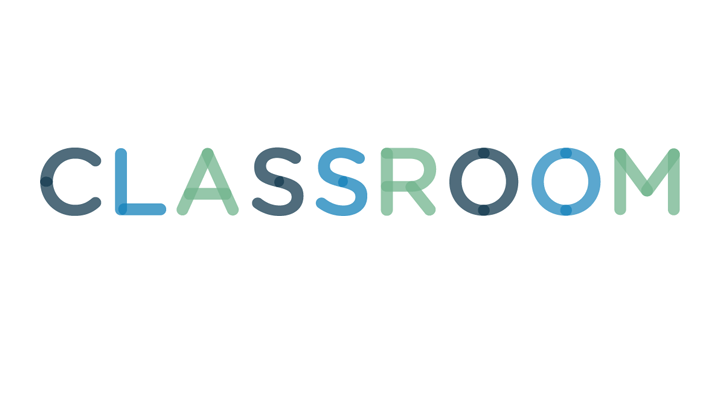 A master's degree in social work (MSW) will generally prepare you for a career in community mental health or private practice. Often fast-paced and unpredictable, social work jobs will vary based on the needs of the community.
Community mental health programs include mental health centers, hospitals, school psychology centers and agencies. In addition to providing some counseling, social workers employed by such programs do intakes and help clients meet daily requirements, such as finding jobs and housing.
If you choose to go into private practice, you can develop a clientele and conduct one-on-one counseling, although you will not be able to perform assessments or psychological testing.
Salaries range from $35,000 to $50,000, depending on your location and previous experience.
2
Counseling Psychology Degree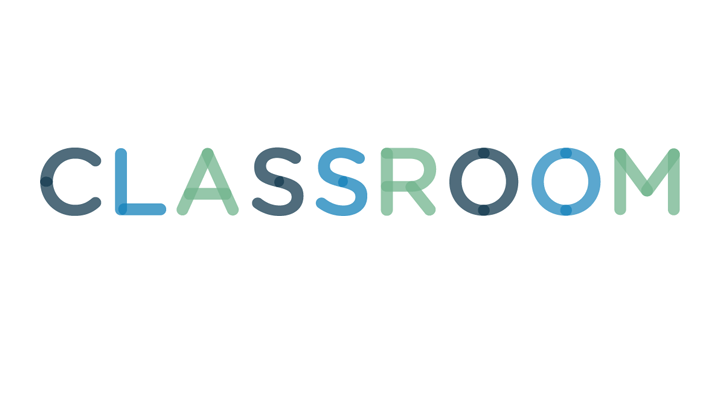 Although those seeking a degree in counseling psychology will generally pursue a Ph.D., a master's degree coupled with a license may also allow you to work as a therapist. However, whether you hold a Ph.D. or only a master's degree will have a bearing on the type of assessment, testing and experience you'll bring to each therapy session. Moreover, a Ph.D. will qualify you for a job as an assistant professor or higher at a research university, whereas a master's degree will limit you to adjunct teaching.
3
Which Degree Is Right for You?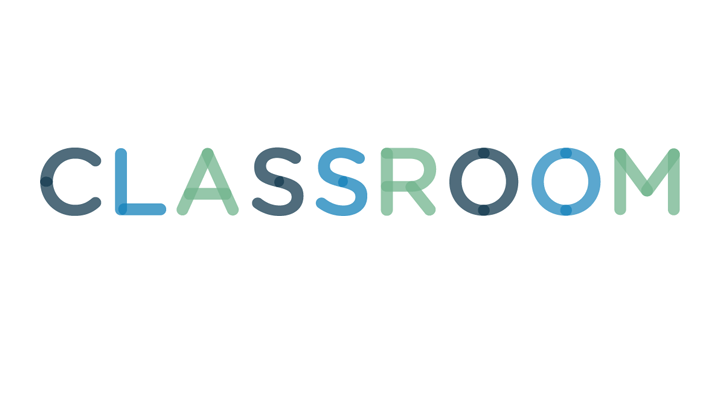 Only you can know which degree is right for you. Compile a list of your strengths and weaknesses. Do you work best in small groups? Do you enjoy working in the community with minorities and low-income populations? Would you prefer to help people struggling with daily life choices rather than psychosis? If so, consider a social work degree. If you prefer teaching at a university and maintaining a private practice on the side, a counseling Ph.D. might make better sense.
Some of the best social work programs include:
Smith College (Massachusetts) University of Pennsylvania Boston College University of Michigan University of California, Berkeley Bryn Mawr College (Pennsylvania)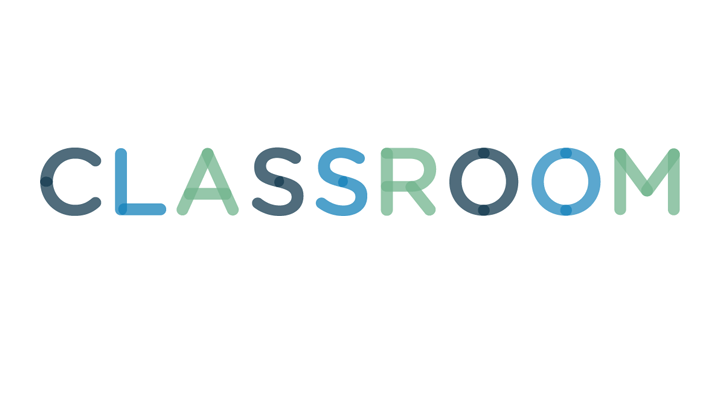 Some of the best counseling psychology programs include:
University of Oregon University of Denver University of Maryland, College Park Arizona State University
Basic Requirements for an MSW:
Application 2 to 3 letters of recommendation 1 to 2 years of experience in the mental health community Bachelor of Arts degree
Basic Requirements for Ph.D. in Counseling Psychology:
Application 3 letters of recommendation 2 to 3 years of experience in the mental health community Research experience GRE scores Published reports/papers
So you've gathered all this information about social work and counseling psych programs. How do you know which school is right for you? Your best bet is to talk to a social worker or counseling psychologist. Make an appointment (most therapists won't charge for a consultation). If you are really struggling with this decision, consider undergoing a brief period of professional counseling. Talking about your concerns with a licensed professional can help reveal your true aspirations.