Are Khaki Pants Good for an Interview?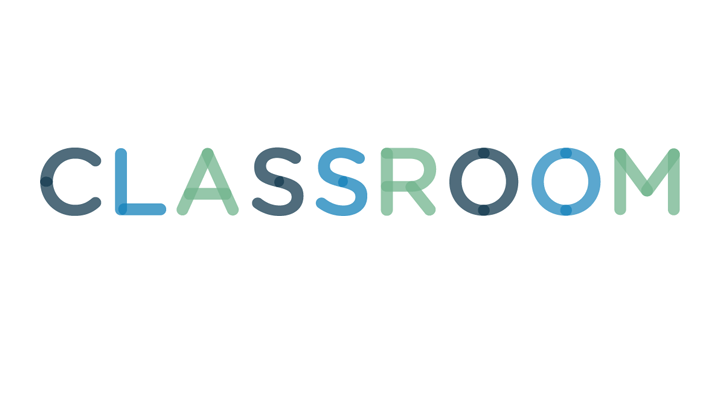 Digital Vision./Digital Vision/Getty Images
Even if you've had job interviews in the past, getting dressed before meeting a recruiter can seem like a guessing game. If you're staring down a pair of khaki pants and wondering if they're appropriate attire for your interview, you can relax — they are. It all comes down to how you wear them, though, because they can either complement or throw off your entire look.
A good rule when you're interviewing is to dress slightly nicer than you would expect to as an employee. Khakis are almost universally acceptable — they can be dressed up as well as dressed down, so they're versatile for interviewing at different types of businesses and institutions. The only time you may need to go dressier is when you're interviewing for a high-profile position, at which time a matching suit is more appropriate.
Khakis may be good for an interview, but that doesn't mean you can just yank them out of the drawer and jump in. These pants show wrinkles much easier than darker dress pants, so pressing them before the interview is important. If you roll in wearing wrinkled khakis, it doesn't just make you look informal -— it makes you look careless. Your pants should be neatly pressed and creased.
Because khakis are so versatile, it's critical that you use the rest of your outfit to either dress them up or down appropriately. For example, you can dress khakis down while staying interview-appropriate by wearing a golf shirt, but this is strictly for very casual interviews, like a labor, retail or service position. For an office job, you'll want to dress it up with a tucked-in button-down shirt, along with a tie and/or a jacket. And of course, no matter what, complement your khakis with dress shoes and dress socks.
4
When in Doubt, Overdress
You may be worried about showing up to an interview overdressed, especially when you expect everyone else in the office to be wearing clothing more casual than yours. Don't be. Job interviews are like weddings and proms -- you're expected to dress nicer than you do on any other day. If you want to dress up your khakis with a dress shirt, jacket and tie, don't hesitate to do it. Your job interviewer won't think it's inappropriate, and it's always better to err on the side of caution than to show up underdressed for the occasion.