Daytime Wedding Etiquette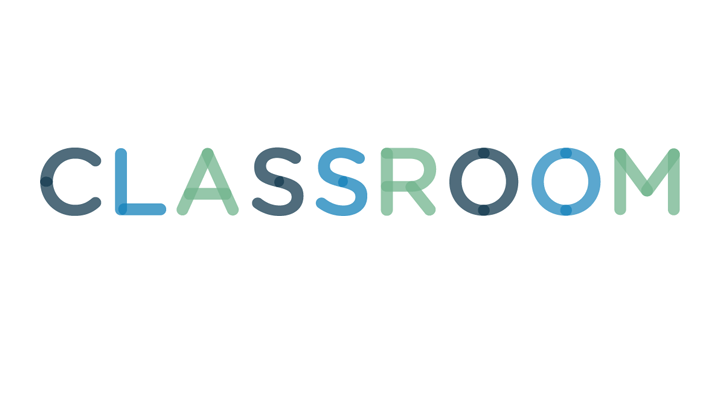 Digital Vision./Photodisc/Getty Images
For anyone wishing to hold their reception outdoors, a daytime wedding is a natural -- and affordable -- choice. Martha Stewart defines a day wedding as a celebration that begins before 6 p.m., and wedding resource website The Knot advises that having a brunch, lunch, or tea reception can save the couple significantly on catering costs.
Daylight hours relax the level of the dress code's formality. According to the Emily Post Institute, if the wedding is semiformal, women should choose between a nice afternoon dress or a suit; in the case of a formal daytime wedding, women should opt for a cocktail dress. In either case, men are safe wearing a dark suit and tie, although a blazer paired with grey flannel slacks is also appropriate if the occasion is semiformal.
In terms of bridal party attire, the bride and bridesmaids should strongly consider tea-length gowns, and suits tend to be more appropriate than tuxedos for the groom and groomsmen.
2
Bride and Groom: What to Serve
A sit-down meal is not necessary for a wedding reception scheduled prior to dinnertime. If it's earlier in the day, breakfast foods and pastries are customary, and The Knot describes the growing trend of serving brunch at the reception, which allows guests the opportunity for mimosas and other "breakfast" cocktails. One popular option is to serve frittata, an Italian version of the omelet. For afternoon receptions, consider a light lunch or tea spread, with finger sandwiches, fruit and cheese plates, and various salads.