How to Dress for a Graduate School Interview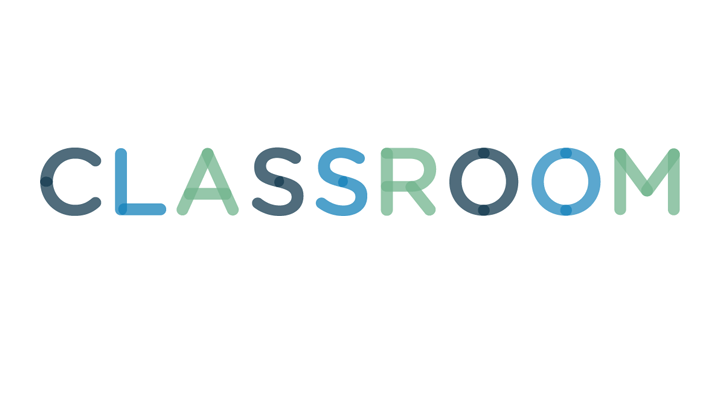 After completing an application to attend the graduate school of your choice, you sit back and wait to find out whether or not the board has an interest in your application. If there is an interest, you will be asked to come in for an interview with the Dean of Admissions to determine whether you are a right fit for the school and whether or not the school is a right fit for you. When attending your graduate school interview, it is important that you dress to impress. You want to project an image that is professional, leaving the Dean with no doubts in his mind that you are a perfect fit for his school.
Wear a conservative suit and a tie if you are a man. Dark blue, gray or black suits are popular colors to wear to an interview. Stay away from bright colors like green, red and yellow. Absolutely no jeans and t-shirts are allowed.
Wear a dress, skirt or pants suit if you are a woman. Opt for dark colors like blue and black or neutral colors such as khaki and brown. Be sure to wear neutral stockings instead of going bare-legged.
Wear dress shoes to the interview. No gym shoes or sandals allowed. Be sure that your shoes are shined and polished. Don't walk in the room with dirty shoes that have scratches and scuffs all over them.
Ensure that you are well groomed. For men, this means shaving before the interview and making sure that your hair has been freshly cut, lined and trimmed. For women, be conservative with the hairstyle and the makeup. You don't want the attention to be on your hair and your makeup. The attention should be on you as an individual. Be sure that your fingernails are well manicured--no dirt underneath the tips of your nails and no chipped nail polish.
Go easy on the perfume or cologne. A little drop goes a long way. You can also decide to not wear any fragrance at all.
Leave the excess jewelry in the jewelry box. It is okay for men to wear a watch. Women can wear items such as a watch, a simple necklace and a pair of earrings. The earrings should not be too big. Wear studs or small hoops instead.
Carry a portfolio or attache case. You can place your dossier inside of the attache case, along with a notepad and ink pens just in case you decide to take notes during the interview process.