How to Dress for a Five-Star Restaurant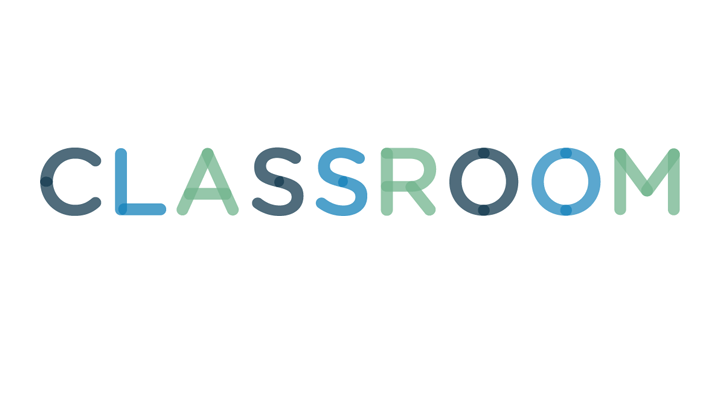 Jeremy Maude/Photodisc/Getty Images
If you will be dining at a five-star restaurant, it's best call for the restaurant's dress code; if there is none, err on the side of dressing up. Today, some five-star restaurants have a more relaxed dress policy than in years past, but guests should recognize that fine dining is meant to be rare and elevated. Your chosen attire should befit the experience.
"Jacket-required" is a common five-star dress code that dictates that men arrive at the restaurant with a certain degree of formality. Many men will choose to wear a suit, but absent of that, a blazer or sports coat with a shirt and slacks are typically acceptable. One should never appear sloppily dressed -- sandals, athletic wear and t-shirts should be left at home, even if the dress code is not explicitly expressed.
For women, it is appropriate to show deference to the idea of the five-star restaurant and come dressed elegantly. A cocktail dress, heels and a jacket or wrap are standard elements of a five-star dining ensemble. Add a touch of sparkle with jewelry or a clutch to denote that your visit is a special occasion for you. Like men, women should never appear haphazardly dressed or wear athletic clothing, no matter how trendy or fashionable it is.