Importance of High School ROTC
26 SEP 2017
COLLEGE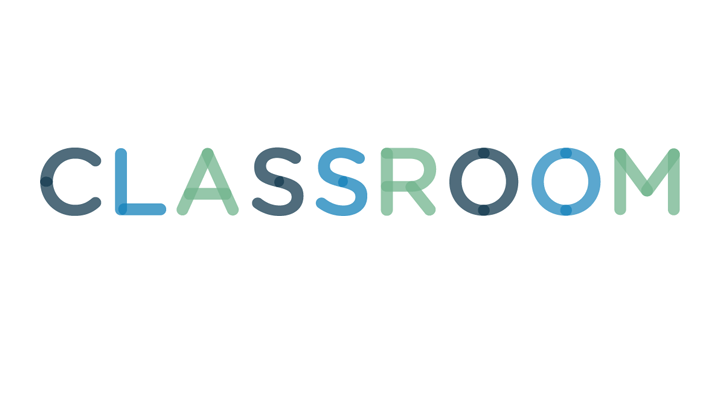 Jupiterimages/Creatas/Getty Images
Since its inception in 1916, United States Junior Reserve Officers' Training Corps Programs have been instrumental in preparing high school students to become productive citizens and leaders in their personal and professional lives. As of the date of publication, there are over 1,645 high schools that offer JROTC program in which 281,000 cadets are enrolled. These programs have had a positive impact on students' success in the classroom and beyond.
Junior ROTC benefits young people desiring to enlist in the U.S. Armed Forces. Although its primary role is not to serve as a recruiting pool, JROTC does provide interested students with the basic skills and knowledge they will need to succeed in their respective service branch's recruit training camp, such as military drill and military history. Additionally, JROTC prepares students to enter military service at a higher rank, depending on the number of years they serve in the program.
JROTC programs provide high school students with structure, self-confidence and a sense of purpose. The curriculum requires JROTC students to wear their full dress uniforms once a week and places strong emphasis on general hygiene and physical fitness. These students are also given special responsibilities other students don't get, such as escorting dignitaries and guests around the school on special occasions and opening sporting events with the presentation of the American flag.
3
Educational Opportunities
JROTC programs help students successfully apply for and receive college scholarships. All of the U. S. armed forces have scholarship programs that pay some or all of a student's college tuition, depending on the program and branch of service. According to the Syracuse University Army ROTC, some educational institutions require a four- or six-year military obligation. However, many colleges and universities offer academic scholarships to JROTC students without a military commitment. Many college recruiters look at JROTC applicants more favorably when considering them for college scholarships.
JROTC recognizes students for their hard work and commitment to the program. For instance, the Navy JROTC reports 25 ribbons and medals a student can earn. These ribbons range from Physical Fitness, Honor Guard, Academic Award to the highest NJROTC ribbon, the Meritorious Achievement, which is awarded to the student who performed a meritorious act. Private institutions such as the National Society of the Sons of the American Revolution annually recognize deserving students who exemplify high standards of leadership and military bearing.