How to Pledge in a Sorority While Not in College
29 SEP 2017
COLLEGE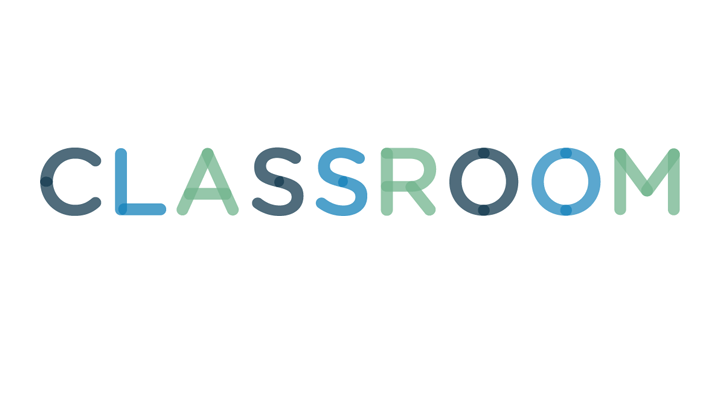 Sororities provide an opportunity for women to bond with other women and create a sisterhood and friendships that can last a lifetime. It is common for women to join a sorority while they are pursuing their undergraduate education. There is also the option of joining after the completion of a baccalaureate degree, which is the only option for joining while not currently in school. No matter when you join a sorority, you will establish a connection to women who will help you celebrate your accomplishments and share your dreams. The culture of every sorority is different, and you should consider joining an organization that shares your values.
Successfully complete a baccalaureate degree. Sororities require that pledges not currently in college must have completed at least a baccalaureate degree from an accredited senior college/university. Most sororities also require the grade average to be at least a C+.
Exhibit willingness to work. It is important that you have the ability to promote and execute the programs and policies of the sorority. Most organizations require that active members participate in social events, which are usually tied to community service or philanthropy.
Prove your legacy status. After meeting the educational requirements by having an undergraduate degree, you may be able to join a sorority through either legacy or invitation. Candidates who are the daughters or granddaughters of active or deceased members are considered Legacy Candidates. Legacy Candidates are required to prove relation to active members.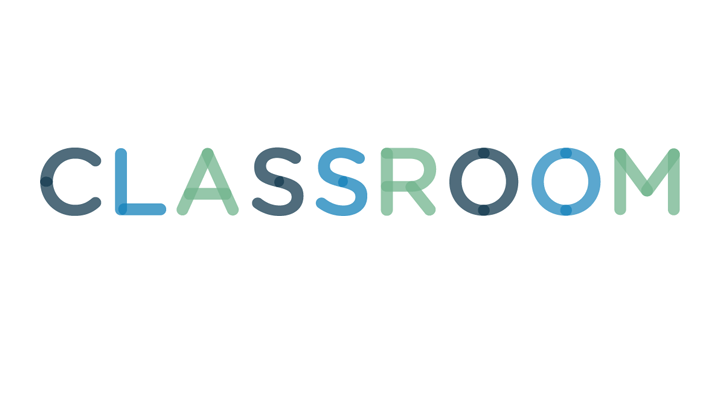 Receive an invitation. Those interested in joining a sorority cannot solicit the organization for membership. Most often, sororities require that you be invited by an active member if you cannot establish legacy. If you do not know of any active members, you should attend events sponsored by the organization. When you attend events, network as much as possible. Once you have received an official letter of invitation from the sorority, you can begin the membership intake process. Every sorority's intake process is different and in most cases the process is confidential.