Why Are Black Fraternities Incorporated?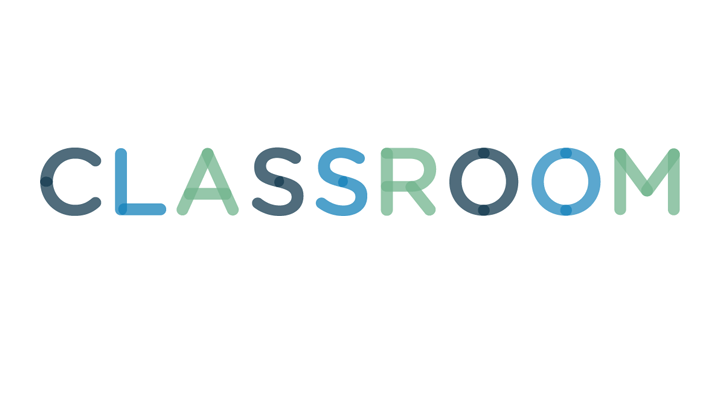 Every year, students pledge to a fraternity or sorority at a school in the United States. According to the University of North Carolina, fraternities are student organizations that focus on each member's personal development. These entities are distinct from those that focus solely on professional development. Several historically black fraternities exist in the United States. Even though these fraternities often include "Inc." in their names, this doesn't mean other fraternities aren't incorporated.
1
History of African-American Fraternities
One of the earliest African-American fraternities to be incorporated in the United States is Alpha Phi Alpha Inc., which was incorporated in 1906. The four other major fraternities are Kappa Alpha Psi Inc., incorporated in 1911; Omega Psi Phi Inc., incorporated in 1911; Phi Beta Sigma Inc., incorporated in 1914; and Iota Phi Theta Inc., incorporated in 1963.
2
Fraternity Membership Benefits
One of the main goals of membership in a black fraternity is to make lifelong friends and professional colleagues. Through these connections, fraternity members engage in career networking; participate in charitable, public service opportunities; and gain leadership training skills.
Regardless of whether the fraternity is historically black or not, national chapters often are incorporated in the states where local campus chapters exist. Fraternities, including black fraternities, often incorporate so that they can own property, among other activities. For example, Kappa Alpha Psi Inc. runs an affiliated 501(c)3 nonprofit foundation to offer members scholarships, afterschool programs and funds to participate in national service projects.
Although most fraternities are incorporated, most black fraternities choose to include "Inc." in their formal titles. The inclusion of "Inc." is optional. In the context of black fraternities, the inclusion of "Inc." in the name is done by tradition and as a recognition of the formal status of the fraternities. Technically, any organization that incorporates according to each state's requirements can include "Inc." in its organizational title.