Ways to Help the Environment at School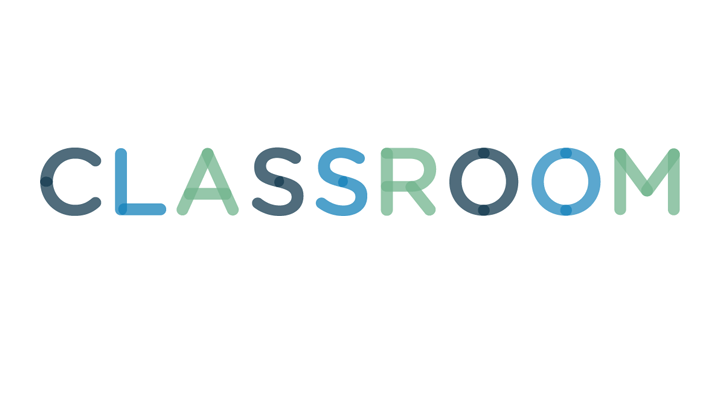 Because today's children are tomorrow's leaders, it's important for youth to learn about how to protect the environment. Implementing school-wide projects is an educational and fun way for children to be proactive in terms of the environment. There are multiple ways to help and protect Mother Earth at school.
One way to get the whole student body involved in helping the environment is by implementing a school-wide recycling program. A group of students, such as a class, the Student Government Association or the Key Club, can oversee the program and be responsible to ensure the project is carried out successfully. This group of students could market the project by distributing fliers or announcing the project over the loudspeaker. These students should also place recycling bins in the lunchroom, the hallways and the classrooms. This project will not only encourage students to recycle, but also show the students how easy it is to help the environment. The recycling project can be a long-term program, instead of just a few weeks or months.
To help the environment and to ensure clean school grounds, teachers and administrators can host a clean-up day on a Saturday or afternoon. A clean-up day involves picking up litter on the playground, removing trash on the school campus, and picking up trash on nearby roads and sidewalks. Landscaping projects, such as pulling weeds in flower beds outside of the school, are also part of the clean-up day. Depending on the size of the school, it may or may not be appropriate to involve the entire student body in the clean-up efforts. Too many students may be overwhelming for the project.
Hosting a fundraiser for a good and eco-friendly cause is a way for students to help the environment. A classroom, school club or sports team should oversee the fundraiser and determine how the collected donations can help the environment. The local Sierra Club, Land Trust or even the National Wildlife Federation are just a few possible organizations that need funds to tackle environmental issues and conserve land. There are many fundraising ideas students can implement. Hosting a school-wide talent show and donating the admission fees to a good cause is one idea, and hosting a bake sale is another.