How to Print From an iPad if No AirPrint Printers Are Found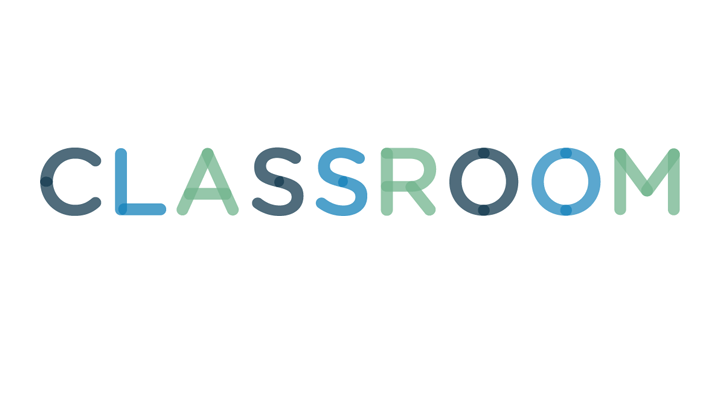 Stockbyte/Stockbyte/Getty Images
When it works, AirPrint is the simplest option for printing directly from your iPad. The problem is that it isn't compatible with all printers, leaving you two main options. Your printer manufacturer may offer a specialist print application, or you can route the print job via your PC.
Several major printer manufacturers offer dedicated applications for the iPad. Examples include Epson iPrint, HP ePrint and Brother iPrint and Scan (see Resources.) Usually these work only if your printer has a wireless connection to your router. Check individual apps for exceptions however: for example, the HP app lets you print at some public locations such as airport business lounges, while the Brother app lets you send print jobs over the Internet.
Several independent applications let you print via your PC. Examples include Presto, PrintCentral and Printer Pro (see Resources.) Usually with such apps you'll need to also install software on a PC that is connected to your printer. You'll need to make sure this PC is switched on and connected to your wireless network before you can print.