The Best Preschool Magazines for 4-Year-Olds
26 SEP 2017
CLASS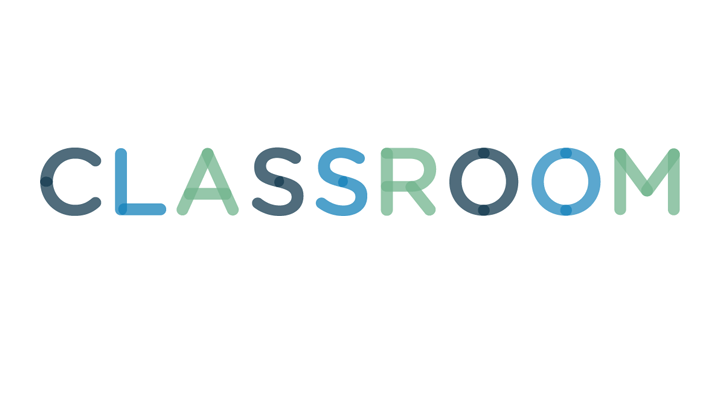 BananaStock/BananaStock/Getty Images
Does your 4-year-old squeal with excitement when your mail carrier makes his daily delivery? Do you find your tot raiding the day's mail delivery and asking, "Is there anything for ME in here?" If so, you may want to consider ordering an age-appropriate magazine subscription for your mighty munchkin. Not only can preschool magazines help your child feel grown up, but because they are chock full of short stories, puzzles and educational articles, they also comprise the perfect combination of entertainment and learning.
When most parents hear the words "kid's magazine," they typically think of "Highlights," and for good reason – it's been around since 1946 and has sold more than a billion – yes, a billion – copies. What you may not know, however, is that in 2007, "Highlights" launched a separate magazine that is specifically designed for children ages 2 to 6 called "Highlights High Five." The magazine features stories, poems, craft ideas and a variety of learning games and puzzles. Visit highlights.com for more information.
2
"National Geographic Little Kids"
If your child knows the scientific names of every animal at the zoo or owns every episode of "Go Diego Go!" on DVD, he would probably enjoy "National Geographic Little Kids." This magazine, which is designed for children who are 3 to 6 years old, features stories and interactive games to teach children about animals, science and other cultures around the world. Visit shop. Nationalgeographic.com for more information.
Young children love animals. They love their pets, and they love zoo animals: petting zoo animals, circus animals, backyard animals, pet store animals, cartoon animals – you get the idea. If your child would rather spend time with her pet rabbit than her kid brother or even you, then "Zooties" would be a perfect fit. "Zooties" is all about animals and is designed for 2-to-6-year-old animal lovers. Each issue includes wildlife photography, animal facts and stories, backyard games and puzzles and other learning activities. Log on to zoobooks.com to learn more about "Zooties."
If your sweetie pie is a Mickey Mouse fan or can't get enough of "Disney Junior" on TV, she will love "Disney Junior" magazine. Designed for preschoolers, each issue includes stories, activities, games and coloring pages that feature your child's favorite Disney characters. Visit disneymagazines.com for more information.
Unlike other children's magazines that include a host of games, coloring activities and activities, "Ladybug" magazine primarily focuses on promoting a love of reading in preschoolers. If your child loves story time – or, if you wish he would like story time more than his video games – a subscription to "Ladybug" might be in order. Each issue features colorful artwork, short stories, songs and poems. Check ladybugmagkids.com to subscribe or learn more.
1

http://www.magazines.com/magazines/preschool-magazines,default,sc.html