Conversation Topics for Online Dating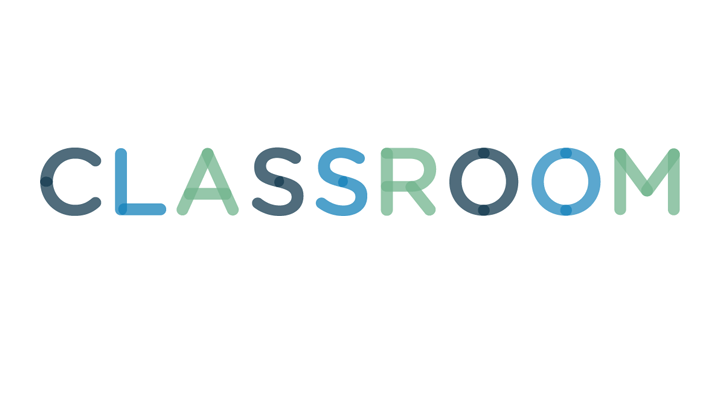 Comstock Images/Stockbyte/Getty Images
When you begin an online dating relationship, the person you're conversing with is a mystery. A well-written profile can give you clues about questions you can ask to learn more about your date. Think beyond mundane topics such as school or job, location and personal appearance. Humor and teasers such as "I have a very unusual pet" or "My hair color changes with the phases of the moon" invite potential dates to engage in conversation.
1
Online Dating Conversation Tips
Your online conversation will flow better and net more information about your date if you ask open-ended questions, such as what are your date's best talents and skills or what super power she would most want. The answers reveal things about your date's character, interests and lifestyle. Prepare questions ahead of time so you don't have to come up with questions on the fly.
Honestly but carefully answer your date's questions until this person has earned your trust. You don't want to start the relationship with false information that could bite you later, suggests therapist Terri Orbuch in "Online Dating Advice: 11 Insider Tips to Finding Love Online" for WebMD. Don't share your physical address, full name or other identifying information. You don't know this person, so don't risk giving an identity thief or a stalker ways to harm you.
Learn how your date thinks about himself and the things most important to him with questions such as what do people notice first, what his best friend appreciates most about him or what his strongest character traits are. Look at his profile picture and ask for the story behind it or why he wore the outfit he chose for that photo. If he has siblings, ask what they would say are his best or worst features. Talk about the six things you couldn't live without and then ask him to share his.
The eHarmony staff suggest the interesting and creative option of "Would you rather.. and why?" to keep the conversation moving and revealing. There is an endless supply of options for questions, such as "Would you rather win the lottery, run your own business, find a job you love or find your perfect mate?" An array of choices that are hard to pick from can reveal your date's priorities, especially when you find out why an option was chosen. Be prepared for humor and outside-the-box thinking if your date offers silly choices or a list of options you would never choose. If you don't like the proffered options, don't be afraid to offer an option you would really choose.
5
Interests and Favorites
Many dating services ask members to list interests or favorite foods, music, television shows and books. Ask your date why certain favorites are appealing or comment on commonalities. Talk about the perfect in-person date based on a profile comparison. If you both enjoy a certain television show, agree to watch it together in your respective locations and talk about it during the commercials or try to figure out the plot ending before the show concludes.