How to Find Out What Happened on Your Birthday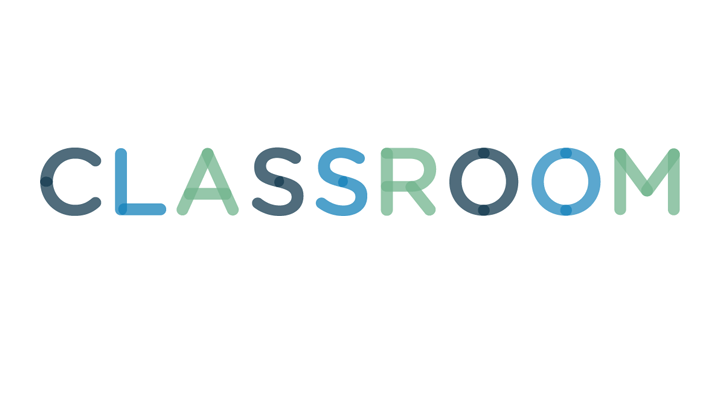 Goodshoot/Goodshoot/Getty Images
Our culture heralds birthdays as momentous events, but your birth is only one event among many in a day. Tracing these events can be a fascinating research project or a fun scrapbooking venture, perhaps to create a milestone gift. To find out what happened on your birthday, you can search sources both online and in libraries.
Many newspapers have searchable archives online, though they may require either a free registration or a paid subscription. "The New York Times," for instance, provides access to the headlines and opening sentences of articles found in its online archives, but to read the whole article, you will need to purchase it or subscribe. Your local public or university library may have hard copies of old newspapers or, more likely, microfilms. You will typically need to visit the library in person in order to look at them. Boston Public Library, for instance, provides a guide to which newspapers are in the collection and how to access them.
Many online sites provide searchable databases, but be wary of their accuracy. If the site itself is trustworthy, you can confidently research your birthday there. History.com, the website companion of the History Channel, is one such site; its daily trivia is searchable. Likewise, a trusted print source may provide an online service like this, as does the "Old Farmers Almanac." Such electronic databases are generally easier to search by date than most print sources, like historical encyclopedias and timelines.