Christian Christmas Programs
29 SEP 2017
CLASS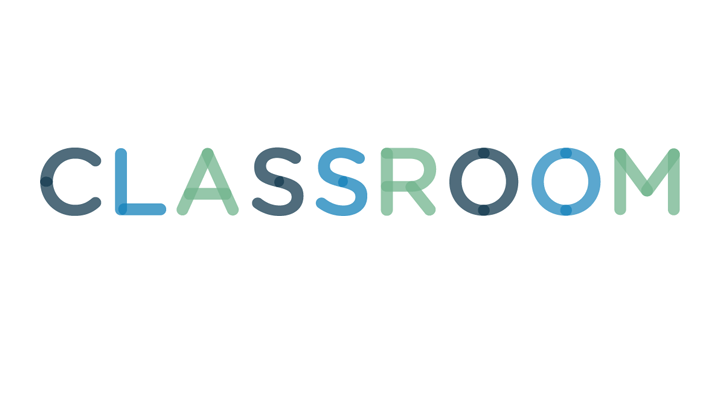 Whether you're putting on a program at a Christian school or church, keeping Christ in Christmas is the most important aspect of Christian Christmas programs. Programs are generally performed by children, but adults may be part of the production, as well. A program requires participants to practice multiple times before the date of the performance.
The most recognizable Christian image during Christmastime is that of the Nativity. For this program, actors play the roles of Mary, Joseph, three wise men, shepherds, angels, and if the group is large enough, animals. Many programs include songs during such as "Silent Night," "O Holy Night," "Little Drummer Boy," "Angels We Have Heard on High," "Hark the Herald Angels Sing," "What Child is This" and "Away in a Manger." But some programs do not have music, and simply act out the entire Nativity story dramatically. This includes Mary and Joseph traveling, being told "there's no room at the inn," and side stories of the wise men and shepherds.
Christmas programs do not necessarily have to tell a story, they may simply be a collection of songs. This is often a choice made by churches or Christian schools that have many different ages of children performing. For example, preschoolers and kindergartners may sing something easy like "Joy to the World" or "Silent Night," while high-schoolers may perform songs on instruments such as guitar or flute. This type of program also offers the chance for adults to perform music that inspires them during the Christmas season. Generally, the more musicians involved in a Christmas program, the better the music.
If you'd like to put on a more original program, convert a story that isn't regularly performed as a play. For example, the popular Christian TV, book, movie series "Veggie Tales" has a unique Christmas story called "The Toy That Saved Christmas." It features Christian themes, but has original music and characters. Adapting this story for actors is a creative way to put on a Christmas program for contemporary audiences. Or you may opt to write your own story for a program, perhaps something about Santa Claus accepting Jesus into his heart or the side story of one of the shepherds (a la "Little Drummer Boy").