Hooked on Phonics Activities Summary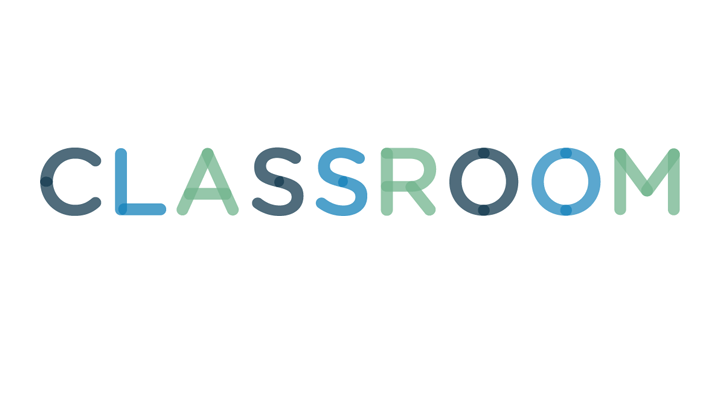 ERproductions Ltd/Blend Images/Getty Images
Hooked on Phonics blends language instruction with entertaining activities for children in preschool through grade two. You can use the research-based products at home or in the classroom. The multisensory materials start with letters and sounds and gradually build up to the overall goal of reading fluency.
1
Education and Entertainment for Preschoolers
The prekindergarten edition of Hooked on Phonics includes a variety of activities that build the basics of phonemic awareness and help young children to learn letters and sounds. Activities use the alphabetic principle: The child learns letter patterns and how the patterns work within words. Each lesson starts with a music video DVD. The beginning reader can make her way through the two phonics workbooks while going back through the concepts through letter and picture flashcards. Each of the four sets of flashcards include letter names and sounds for the child to connect. The product package also features six storybooks to read with the child. Activities for preschoolers also include an online component; children can play online games and watch letter-sound videos through the company's website. Parents and educators can download printable materials that feature letter writing and sound recognition lessons.
2
Lessons for Kindergarten Kids
The kindergarten edition of Hooked on Phonics features a greater focus on storybooks than the pre-K edition does. With 12 original books, each unit's activities end with a book that goes over the skills the child has just learned. The workbooks include sound combination lessons that build on the alphabetic awareness the child learned in the pre-K steps. Online resources include videos and printables. For example, the online video "The Big Pig Song" helps children ages 4 through 6 learn and use the short "i" sound.
3
Blended Sounds for First-Graders
The Hooked on Phonics activities for first-graders advance the letter-sound learning. Activities include two-syllable words, consonant digraphs and words that end in -ed, -es, -ly, -er and -ing. For example, online videos use animation to teach children about digraphs, or blended sounds such as "ch" or "th." Like the other levels, the first-grade activities also include workbooks, online games and printables.
4
Understanding Complex Sounds and Words
The final step in the Hooked on Phonics learn-to-read program is the second-grade level. Activities revolve around learning two-syllable words, long vowels, complex consonant blends and diphthongs. Through storybooks, workbooks and DVDs, young students can learn these concepts by reading, listening and watching. The books are specifically designed for children in this age group to read on their own.