How to Cancel Dallas Morning News (DMN) Newspaper Delivery
29 SEP 2017
CLASS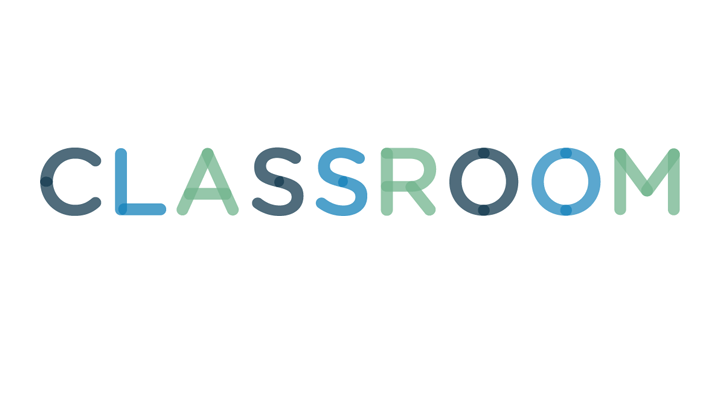 The Dallas Morning News newspaper is a good source of local, national and world news, sports scores and stories, business and entertainment information, classified ads, and other information. But if your Dallas Morning News papers are piling up on your lawn or around the house or if you find that you are tossing your newspapers directly into the trash without even reading them, it may be time for you to cancel your subscription.
Research your current rate plan and last payment date. If you have already paid for the next month's subscription and you decide to cancel in the middle of the month, you may request a refund for days that you will no longer receive the paper. Your current rate plan will determine the amount of your refund.
Call the Dallas Morning News Customer Service Department at 1-800-925-1500. Representatives are available to take your call Monday through Friday from 6:00 am to 5:00 pm and Saturday and Sunday from 6:00 am to 1:00 pm.
Explain to the representative your reason for cancellation and confirm with him or her how much your refund for any undelivered newspapers will be.